England and Wales' bar controller also confirms pupillage alternatives will eventually be implemented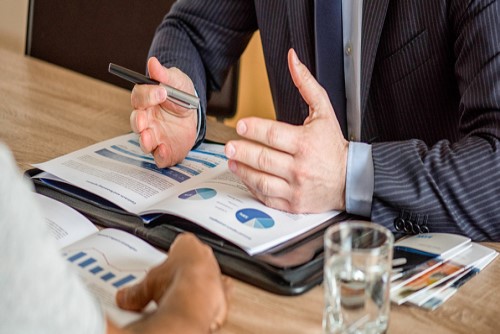 Would-be barristers in England and Wales are set to receive higher pupillage awards.
The Bar Standards Board (BSB) has announced that awards, currently set at £12,000 a year for all locations, will be brought in line with pay recommendations of the Living Wage Foundation.
That means pupillage awards are set to jump to £17,212.50 in London and £14,765.63 elsewhere. The new rule, which will mirror annual living wage adjustments, is expected to come into effect in 2019.