Baring Private Equity and SAI Global have entered into a binding scheme implementation deed for the $1.2b buyout.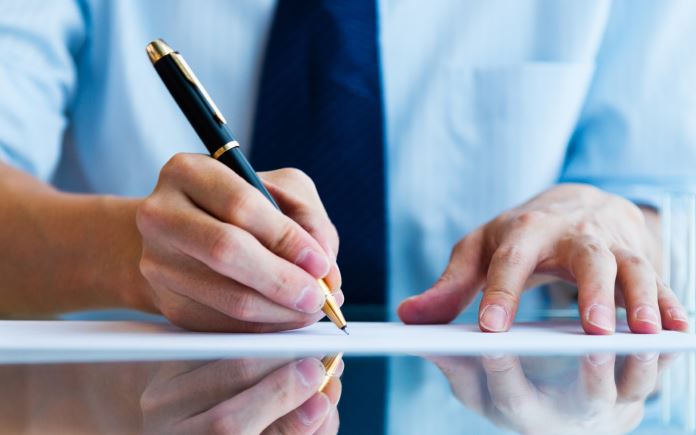 Minter Ellison and Gilbert + Tobin are the legal advisers to Baring Private Equity Asia and SAI Global Limited, respectively, in Australia's largest private equity deal yet for the year.
Baring Asia and SAI have entered into a binding scheme implementation for the deal which sees SAI shareholders get $4.75 per share, a 35% premium to SAI's 5-day volume-weighted average price.
The deal which de-lists SAI from the ASX pegs SAI's implied market capitalisation at $1.079 billion and an implied enterprise value of $1.237 billion.
The transaction – which will be implemented through a members' scheme of arrangement – is being coursed through Casmar Holdings Pte Limited, a wholly-owned subsidiary of Baring Asia Private Equity Fund VI registered in Singapore.
Minter Ellison's team was led by Corporate M&A partner Ricky Casali who was assited by Corporate M&A partners Bart Oude-Vrielink and Michael Gajic, Commercial & Regulatory – FIRB partner David Moore and Financial Institutions partner John Mosley.
Special counsel and senior associates on the Minter Ellison team were Michael Scarf (Corporate M&A), Belinda Harding (HR/IR), Mellissa Lai (Commercial & Regulatory) and Katherine Giles (Dispute resolution). Associates Michael Scarf (Corporate M&A), Belinda Harding (HR/IR), Mellissa Lai (Commercial & Regulatory) and Katherine Giles (Dispute resolution) as well as lawyers Daniel Ezekiel (Corporate M&A), Miriam Athanassios (Financial Institutions) and Rochelle Schuenker (Dispute resolution) were also part of the Minter Ellison team.
Gilbert + Tobin's team was led by M&A partners John Williamson-Noble and Tim Gordon and lawyers Chris Morse and Alice Pailthorpe.
"Baring Asia is a long standing client of Minter Ellison and we are very pleased to have advised Baring Asia on all aspects of the proposed take-private of SAI Global. The acquisition of SAI Global represents Baring Asia's first major Australian transaction. The transaction demonstrates that off-shore private equity fund buyers continue to see value on the public markets," said Minter Ellison lead partner Ricky Casali.
"The proposed acquisition by a leading Asian private equity fund recognises the quality of the business that has been built by SAI. We are delighted to be working closely with SAI's Board and management on such a milestone transaction for SAI and its shareholders," said Gilbert + Tobin co-lead Tim Gordon.
The deal follows a buyout bid by Pacific Equity Partners and Kohlberg Kravis Roberts in 2014 for SAI which did not proceed.
Gilbert + Tobin also acted as legal adviser to SAI in the 2014 offer. Meanwhile, Minter Ellison has had a long history with Baring Asia, having advised it on all prior transactions made by it in Australia.
SAI – whose worldwide clients include Burger King, Coca-Cola, Marks&Spencer and McDonald's – is a global risk management, compliance and information business which was floated on the
Australian Securities Exchange
in 2003 by its parent organisation Standards Australia.
The company, which is headquartered in Sydney, also operates a property services business in Australia, providing information broking and mortgage settlement services.
SAI has 2,000 employees and a presence in 29 countries and 51 locations across Europe, North America, Middle East and Africa and Asia-Pacific and is the 2nd largest aggregator of standards globally, the 6th largest certification body in the world and a leader in certification in the food industry.
Baring Asia is an Asia-Pacific-focused private equity business comprising funds with over US$9 billion of commitments under management.