TressCox has inked a deal with a boutique commercial firm as demand from the government space ramps up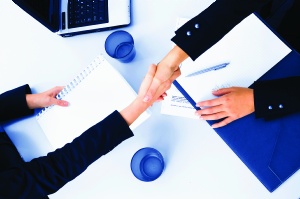 TressCox Lawyers has expanded its presence in Canberra, entering into a professional relationship with Boettcher Law, as the national firm sees demand ramp up in the government space.
Uwe Boettcher, principal of the boutique commercial law firm, has also signed a consultancy agreement with TressCox, expanding the firm's coverage within the ACT. Boettcher said that the respective client pools of both firms will gain broader legal expertise because of the alliance.
TressCox Lawyers started operating from the same offices as Boettcher Law, at 37 Canberra Ave, Forrest, since yesterday. TressCox also has offices in Brisbane, Melbourne and Sydney.
Related stories:
US giant hires global firm partner to expand to Hong Kong
Russell Kennedy expands to Geelong with flexible work arrangement