The new policy follows leaks of compensation details from the firm that's famously mum on pay particulars.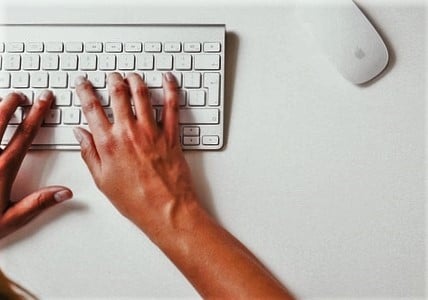 Lawyers and staff from
Jones Day
are upset after the BigLaw firm began barring access to personal emails on company-owned devices.
The firm's new policy was put in effect shortly after information about associate salaries were compiled and published by
Above The Law
.
"People are going to be upset when they see this," a tipster wrote to the publication about a new memo the company sent out.
In the memo, Jones Day said that the secure web gateway software Forcepoint will be distributed to company devices at 12:00 noon on 5 July.
With the software update, select consumer email, social media and chat/messaging services including Gmail, Yahoo! Mail, Snapchat and HotMail were permanently blocked.
The firm previously used WebSense, an older version of Forcepoint. The software was renamed when Raytheon | WebSense acquired Stonesoft from Intel Security in January this year.
Jones Day noted in their memo that Forcepoint will not block messaging to or from banned services ­­– so employees could still send emails to a Gmail address, for example – but does prevent access to these services via web browsers on company devices.
The restriction is in place on the devices, which means access to the banned services will be in effect no matter where they are located.
Nonetheless, the law firm did note that when connected to the firm's JD_Guest and JD_Portable Wi-Fi networks using personal devices, employees could still access the said services.