Global giant helps bring a treatment to China, and another advises on first dim sum bonds to raise funds to fight COVID-19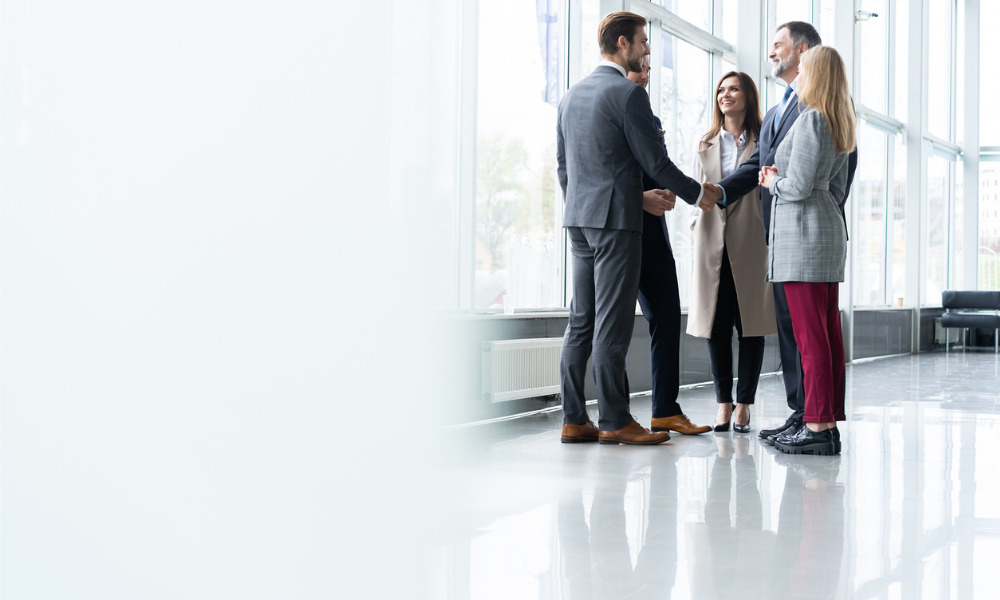 Baker McKenzie and Clifford Chance have played key roles in two transactions to help combat the coronavirus outbreak.
Baker McKenzie advised CytoSorbents in an agreement with China Medical Systems. The Nasdaq-listed maker of critical-care immunotherapy for blood purification has agreed to bring its CytoSorb treatment to mainland China to treat patients critically ill with COVID-19.
Under the agreement, CytoSorbents and CMS partner to earn regulatory clearance to import CytoSorb into China under the fast-track review process put in place by China's regulators to respond to the novel coronavirus outbreak. Baker McKenzie said that CytoSorbents will donate initial CytoSorb devices, as well as provide product, training, and support to CMS in the initial introduction of CytoSorb to four hospitals in Wuhan, China.
The Baker McKenzie team was headed by Oren Livne, who led the team from New York. The firm also tapped the expertise of Isabella Liu (Hong Kong), Tracy Wut (Hong Kong), Christina Lee (Hong Kong), Yilan Yang (Beijing), and Angie Yeung (Hong Kong) for the deal.
"We were glad to be able to deploy our global resources to assist CytoSorbents with this agreement so CytoSorb can be quickly delivered to those in need," Livne said.
Meanwhile, Clifford Chance has advised on the first renminbi-denominated bonds to raise funds to help fight the coronavirus epidemic.
The Magic Circle firm advised the joint global coordinators, joint bookrunners, and joint lead managers on the ¥1.5bn bonds of the Agricultural Development Bank of China (ADBC). The five-year, 3.40% have been consolidated into and form a single series with the ¥3bn five-year, 3.40% bonds issued by ADBC in November.
Clifford Chance said that the joint bookrunners and joint lead managers include the Bank of China, Bank of China (Hong Kong), Standard Chartered Bank, Bank of Communications (Hong Kong Branch), Agricultural Bank of China (Hong Kong Branch), China Construction Bank (Asia), Industrial and Commercial Bank of China (Asia), Shanghai Pudong Development Bank (Hong Kong Branch), China CITIC Bank International, Mizuho Securities Asia, KGI Asia, Crédit Agricole Corporate and Investment Bank, and CTBC Bank.
The Clifford Chance team was headed by partner Mark Chan, who was supported by partner David Tsai, senior associate Nathan Wong, and associate Nicoll Gnoh. Chan said that the firm is proud to advise on the first-of-its-kind transaction that provides ADBC capital to develop rural areas and finance loans and other financial support to help combat the spread of the coronavirus.