The VC and PE industry has historically attracted far more men than women, she says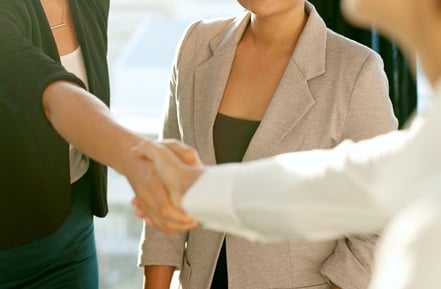 A top lawyer is encouraging women who are in the venture capital (VC) and private equity (PE) industries to be champion diversity in their fields.
Speaking at the Women in VC Forum 2017 hosted by InnovationAus.com last week,
Clayton Utz
partner Kounny Rattley urged both men and women to promote VC and PE as a worthwhile career path for women. Rattley, a PE specialist, added that employers should ponder instituting programs such as paid parental leave and flexible working arrangements as a way to attract more women to the field.
"All the research points to diversity – not just of gender, but of thinking, culture, personality – as a driver of strong business performance," Rattley said. "The VC and PE industry has historically attracted far more men than women. I think there are a few reasons for this: women self-selecting out of a career in the sector due to misconceptions about the nature of the industry and its being dominating by a 'boys' club' mentality."
"The industry has matured and attitudes have changed. There's a lot more acceptance and recognition of what women can bring to the table, and we've seen several women lead the way in carving out successful careers as venture capitalists and entrepreneurs," she added. "Hopefully we're now at a tipping point where we'll start to see more women attracted to the VC sector and the career it offers."
Rattley, who started her career at Clayton Utz, was promoted as partner at the firm effective 1 January along with David Benson, Christy Miller, Pip Mitchell, Cilla Robinson, Carrie Rogers, Jonathan Slater and Chris Slocombe.
Related stories:
Clayton Utz snags EY partner, launches forensic practice
Eight new partners named at top firm