The firm previously advised underwriters of the company's entitlement offer to fund a huge acquisition last year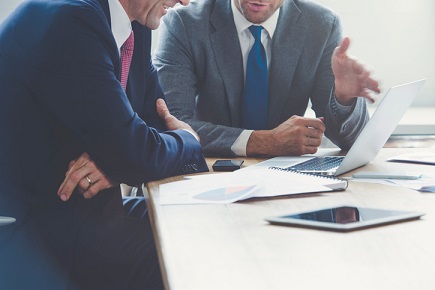 A top firm continues its work for financiers of a logistics giant's equity capital market offers.
Baker McKenzie
acted for UBS, which was the sole lead manager and underwriter to Qube's $350m equity raising. Qube will use $80m to fund new warehouses at the Moorebank Logistics Park, the largest intermodal precinct in Australia. It will use $70m for capital expenditures, including for new locomotives and warehouses at its Altona project and facility upgrades at its Minto site.
Fiscal year to date, Qube has already invested $140m to acquire the 33% of Moorebank it didn't already own. The company expects to invest $400m in the development of the project over the first five years.
Baker McKenzie's team was led by partner Lauren Magraith, who was assisted by senior associate Hoda Nahlous and associate Ivo Basoski.
Baker McKenzie had previously acted for the underwriters of Qube's $405m entitlement offer, which was used to fund the firm's participation in the massive consortium takeover of Asciano Limited. Qube and Brookfield's acquisition of Asciano was the
M&A Deal of the Year
in this year's Australasian Law Awards.
Related stories:
Australasian Law Awards: 2017 winners revealed
Firms act as Japanese paper giant acquires majority of new Australasia business