An online property exchange network allowed the Big Six firm to close a settlement in less than 15 minutes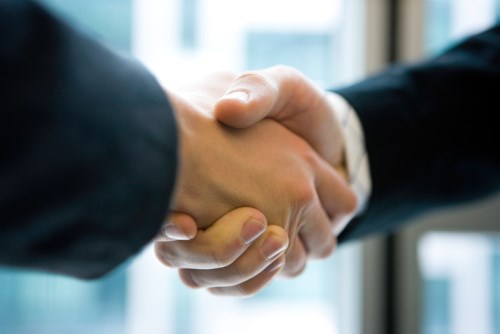 MinterEllison
has completed its first property transfer using the PEXA (Property Exchange Australia) network.
Settlement for the transaction, which involved the sale of a Perth residential property a longstanding Australian charity client, was completed in less than 15 minutes, without any of the parties leaving their offices.
On completion, funds were immediately transferred to the client's account, MinterEllison said. The vendor, buyer, and the bank financing the surface were all represented in the PEXA workspace.
The firm's team on the deal was led by Emma Cummings, senior paralegal in Perth. Cummings said that the process was seamless and that the platform provided an easy, productive, and collaborative way to conduct settlements.
"The real property industry is going through a rapid transformation, backed by state governments and land registries," said Andrew Cunningham, the firm's innovation and networks leader.
The completion of the deal follows the MinterEllison's pilot testing of PEXA. The program involved completion of more than 80 simple lodgements on the online platform. These included discharges of mortgage, caveats, settlement notices, and priority notices.
"Adding stand-alone financial settlements to the scope of our work in PEXA was a logical next step," Cunningham said.
PEXA, Australia's online property exchange network, was established in 2010 as part of the Council of Australian Governments' goal of developing a single, national e-conveyancing solution.
The platform – which is used by lawyers, conveyancers, and financial institutions – is similar to the Australian Stock Exchange, but deals with property instead of equity in companies. Its development was backed by the state governments of New South Wales, Queensland, Victoria, and Western Australia, as well as ANZ, NAB, Commbank, Westpac, Macquarie, Link Market Services, and property developer Paul Little.
Related stories:
Tech-enabled collaboration essential to legal sector's future – minister
Lawyers need to keep up to date with technology, expert warns