The moves come after US biglaw announced last year the closure of all its Asia offices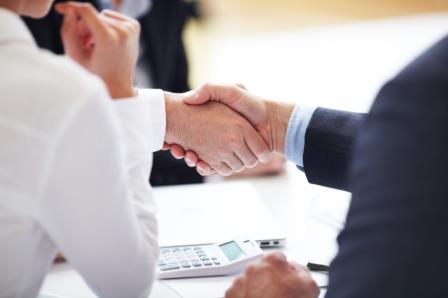 King & Wood Mallesons and Dechert have scored top lawyers from Cadwalader, Wickersham & Taft in the aftermath of the US biglaw's decision to exit Asia.
KWM
has hired former Cadwalader managing partner Rocky Lee while former Cadwalader Hong Kong capital markets partner Stephen Chan has been taken in by Dechert, a report from Legal Week notes.
Lee will become KWM's head of US corporate which will see him ferrying between Beijing and Menlo Park in California, the publication says.
Lee, known for linking Chinese startup with moneyed private equity investors has advised in investments in Xiaomi, Didi Chuxing and Tujia.com.
Before joining Cadwalader in 2010, Lee was at
DLA Piper
where he headed the top firm's Asia private equity practice for four years.
According to Legal Week, Dechert has scored three associate along with Chan who specializes in Hong Kong Stock Exchange listings. He became a Cadwalader partner in early 2015 along with two other partners and four counsels who transferred from Latham & Watkins.
The same group, the publication notes, transferred from Allen & Overy in 2009.
Cadwalader, New York's oldest operating law firm, decided to close its offices in Beijing and Hong Kong by the end of 2016 to narrow its focus to financial institutions, large corporations and private equity, an area the firm has traditionally been strong in.
Approximately 25 people including four equity partners were laid off because of the White Shoe firm's move.
Related stories:
Cadwalader exits Asia
No wages for 100 at KWM Europe