The firm has attracted a seasoned partner from a global firm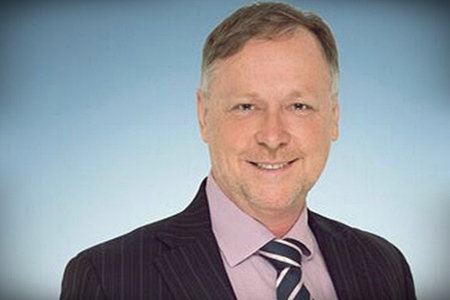 Thomson Geer has added a new partner with the appointment of Darren Fooks in Brisbane.
The lateral hire comes just a week after the firm appointed partner Sarah Rizk in Melbourne.
Fooks comes to the firm from Baker McKenzie, where he was a partner for more than three years. Before the global firm, he was a partner for 17 years at Clayton Utz, where he moved after leaving his senior legal counsel role at Arco Coal Australia.
The new partner is recognised as one of the country's leading lawyers in the mining, oil and gas, and electricity projects sectors. He is also an expert in native title and cultural heritage matters.
Fooks has personally acted in the development and operation of over 80 Australian onshore and offshore projects, including LNG projects in Gladstone and offshore Timor Sea projects like Bayu-Undan and Black Tip. Recently, he acted foreign investors in their bid for a majority stake in the Linc Energy assets, which included IP and Queensland coal assets.
Adrian Tembel, Thomson Geer chief executive partner, said Fooks brings a unique skill set to the firm. He also said that the lawyer's "relationships with Asia-based clients will be invaluable in assisting us to grow this area of practice both offshore and domestically."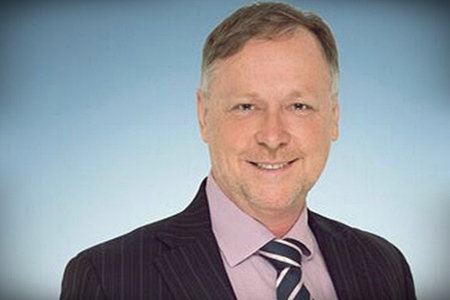 Darren Fooks


Related stories:
Lateral hire augments firm's property team
Commercial law specialists continue work for Australia's largest pizza delivery chain