Former Gilbert + Tobin lawyer joins Thomson Reuters… Law Society warns of two Brexit 'cliff edges'…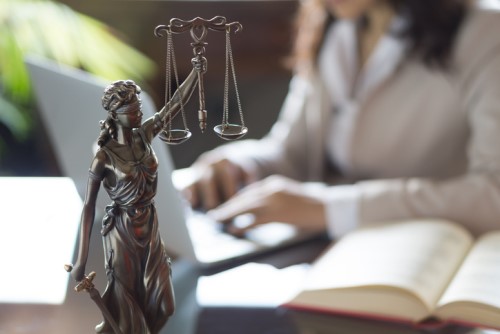 These are the key trends for the legal profession in 2018
Legal profession consulting firm BTI has identified the key trends for the year ahead.
A "substantial" rise in outside counsel spend will be the headline trend, BTI says, and it will be the first such increase in 10 years as in-house teams shift U$3 billion in spending to outside firms. However, firms are likely to continue to reduce the number of law firms on their rosters.
IP litigation is another trend expected to show increase with a 35% increase in the number firms expecting to face IP litigation in 2018 compared to this year.
Clients will expect firms pitching for substantive work to offer transparency on budget and progress and will also demand a constant level of client service.
Healthcare and financial services firms will be leading the increased spend on outside counsel.
Former Gilbert + Tobin lawyer joins Thomson Reuters
Thomson Reuters has hired Christine Gray as a head writer in its Practical Law Australia team.
The former Gilbert + Tobin and
Dentons
lawyer leads the commercial real estate law team, writing resources for law firms and in-house legal departments.
The growing team at Practical Law Australia includes
Herbert Smith Freehills
partner Peter Butler AM RFD who chairs its board of advisors.
Law Society warns of two Brexit 'cliff edges'
Britain may be divided on the pros and cons of leaving the European Union but the Law Society of England & Wales is focused on risks to law.
The society has warned that the Brexit deal must avoid two 'cliff edges' – one at the end of the period which began when Article 50 was invoked, and another at the end of the likely transition period that will follow.
"Regardless of when any future deal is agreed, a lengthy period to prepare for legal changes will be necessary," commented Law Society president Joe Egan. "Leaving the EU will result in the single largest upheaval in law in the UK's history."
The society has welcomed the likelihood of a transition period as a period of stability for business, but Egan says the future legal framework must be addressed urgently.
"We can't make these changes happen overnight and we urge the government to accept the committee's recommendations on a transition and implementation period," he added.