31 firms cultivated welcoming working environments in the face of challenging conditions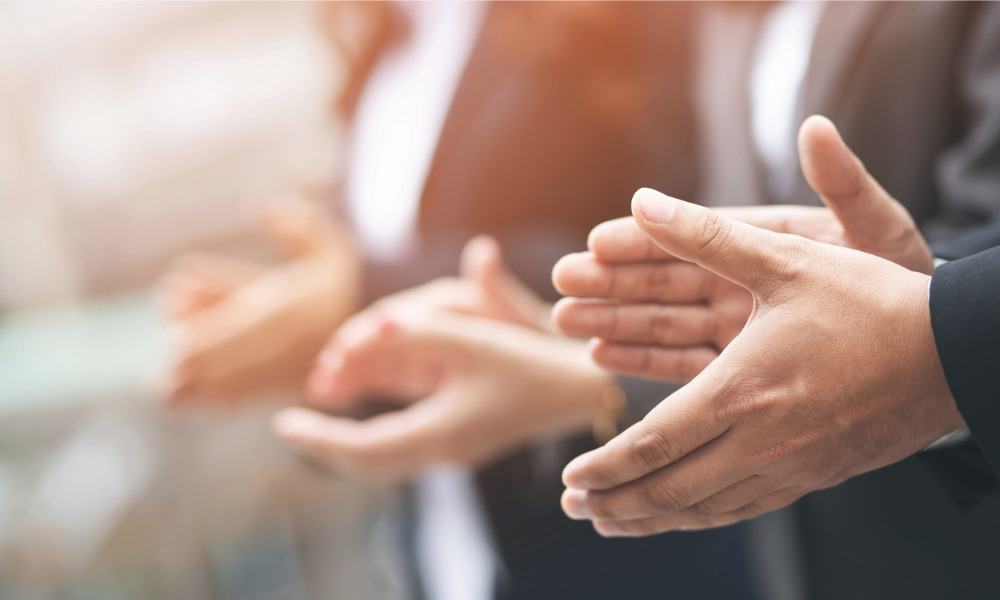 A wind of change has accompanied 2022. The lingering effects of the pandemic, Russia's invasion of Ukraine, the Great Resignation and the prevailing tough economic conditions. However, Australasian Lawyer's 5-Star Employers of Choice have managed all of this disruption whilst still providing inclusive and supportive working environments.
To really stand out and to make their mark, employers needed to offer a favourable working schedule and a progressive culture. To bolster employee engagement and keep turnover rates low, among the perks offered by top legal employers today are shortened work weeks, promotions, salary increases and wellbeing support.
"We pride ourselves on being flexible and catering for the needs of the individual where we can," said Richard Wood, managing principal at 2022 Employer of Choice Gilchrist Connell.
Meanwhile, at 2022 Employer of Choice Holding Redlich, promoting gender equality is the name of the game – the firm seeks to continually close the gap when it comes to representation at the leadership level.
These are just two of the leading firms to make the cut for this year's Employers of Choice – find the full list here!