Professional development of lawyers has never been more important, amid sweeping changes in the industry, says senior executive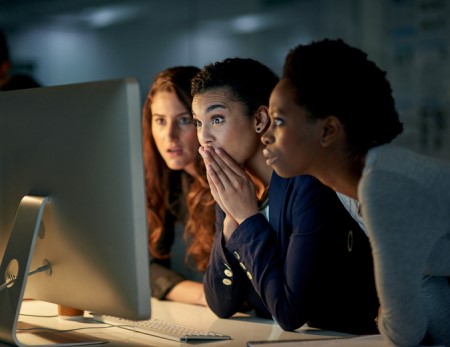 The College of Law has acquired the business operations of CPD Interactive as part of efforts to bolster its legal education products in Australia. Terms of the deal were not disclosed.
The College of Law is a school for professional practice for lawyers in Australia, New Zealand and Asia. Founded in 1974, it now serves more than 4,000 students annually. CPD Interactive is an online provider of continuing professional development (CPD) and continuing legal education (CLE) training.
"The professional development of lawyers has never been more important as the industry experiences sweeping change. Investing in quality education is critical for any lawyer wishing to keep themselves relevant, or to learn new skills to advance their career," The College of Law CEO Neville Carter said.
CPD Interactive launched in 2008, and currently offers more than 120 courses through its online platform. The College of Law said CPP Interactive's platform will complement its online catalogue, face-to-face courses, webinars, and skills development programs.
The previous owners of CPD Interactive, Natalie Wieland and Liz Kollias, have been retained by the College of Law to help grow the business. CPD Interactive will continue to offer its courses through its existing platform.
Related stories:
College of Law partners with Law Society of Singapore
Centre for Legal Innovation names inaugural 'Distinguished Fellow'