But a diversity gap remains in the profession's upper echelons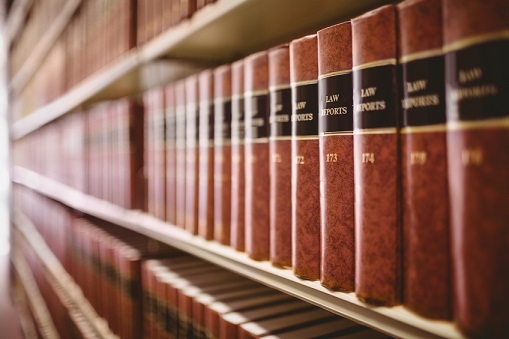 The UK's legal profession is becoming more diverse, data from the Law Society of England and Wales has revealed. But while the pace of change may have accelerated, it is still hardly felt in the most senior levels of the industry.
Data showed that 19,145 or 15% of solicitors in the jurisdiction are from Black, Asian, and minority ethnic (BAME) backgrounds – that's more than double the proportion in the previous decade. Of solicitors with BAME backgrounds, 57% are women compared to 48% among white solicitors.
In terms of gender diversity, the Law Society's annual statistics report for 2015-16 found that 62% of admissions were female, up from 53% 15 years ago. Women under 35 years of age make up almost a fifth of all practicing certificate holders.
"Increasing diversity in the solicitor profession is a powerful force for good and a cause for real celebration. Not only do solicitors themselves come from an ever widening pool – reflecting the diverse society of which we are part and which we serve – but new business models are flourishing, allowing us to provide an ever more tailored service to our clients," said Robert Bourns, Law Society president.
However, he said that there is still a diversity gap in the higher ranks of the profession. "[M]ore than 40% of male solicitors become partners – compare that to less than 20% of women and just over 20% of BAME solicitors."
The proportion of BAME solicitors at partner level rose slightly to 22.9% in 2015-16, from 22% the previous year.
Overall, the legal profession in the UK is growing, with 136,176 solicitors bearing practicing certificates and 175,160 individuals on the Roll. This is up by nearly one-third in the last decade, the Law Society said.
Related stories:
Tribunal finds Law Society of England and Wales in breach of competition law
Women GCs making gains at Fortune 500 companies