Victorian attorney-general Martin Pakula announced the appointment of a new Supreme Court judge yesterday.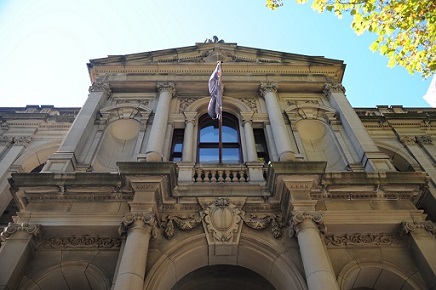 County Court judge Maree Kennedy has been appointed as a judge of the Supreme Court of Victoria, attorney-general
Martin Pakula
revealed in an announcement.
"Judge Kennedy has shown exceptional leadership as a County Court judge and she will bring a wealth of experience to her new role," said Pakula.
Kennedy was appointed as a County Court of Victoria judge in 2007 where she helped establish the commercial list, the precursor of the court's commercial division that was formally inaugurated in 2014.
As the judge in charge of the commercial division, Kennedy introduced reforms including the appointment of two judicial registrars and a commercial list coordinator.
In her term, she achieved an improvement to trial dates, ensuring that dates were set within six months of a first appearance, and that the number of trial dates not able to proceed within a financial year were minimised.
She also oversaw development of protocol between self-represented litigants and the Victorian Bar and the expansion of alternative dispute resolution services within the court.
"The reforms she has helped introduce are a testament to her dedication and talent, particularly in commercial law, and are attributes that will make her an excellent judge of the Supreme Court," said Pakula of Kennedy.
Kennedy signed the Victorian Bar Roll in 1990 and took silk in 2002.