Chinese lawyers facing new threat to independence… KWM's European cash plan stalls as 4 partners quit…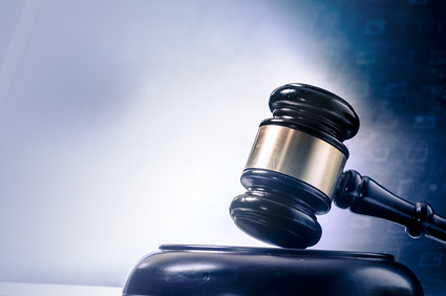 Supreme Court action against law firm dismissed
A lawsuit brought against Australian law firm
Maurice Blackburn
by financial advice company IOOF has been resolved with both parties agreeing to walk away without costs.
The Supreme Court action resulted from documents provided to the media by a whistle-blower which resulted in a collapse of the IOOF share price on the ASX.
The law firm began a class action against IOOF on behalf of shareholders but was sued by the financial firm for disclosing the documents; none of the media outlets was sued.
"We have long argued that whistle-blower laws in this country are completely inadequate, and this legal process has made that point very clearly," said Maurice Blackburn principal Jacob Varghese.
He added that the government should make it clear that whistle-blowers can communicate with class action lawyers acting for victims of corporate misconduct.
As part of the agreement between the two parties, Maurice Blackburn says it has "regretfully agreed to no longer pursue the shareholder class action."
Chinese lawyers facing new threat to independence
Law firms and lawyers in mainland China will face a new threat to their independence when two directives come into force on Tuesday 1
st
November.
Human Rights Watch says that the Chinese Ministry of Justice will curb lawyers' right of free expression and ability to comment on cases; and require them to support the leadership of the Communist Party.
"The new Justice Ministry rules basically tell human rights lawyers that their successful legal tactics are now prohibited," said Sophie Richardson, China director at Human Rights Watch. "People's rights can't be robustly defended when their lawyers can't draw attention to, or even publicly discuss, their cases."
KWM's European cash plan stalls as 4 partners quit
Four partners have resigned from the EMEA partnership of King & Wood Mallesons hampering its planned recapitalization.
"King & Wood Mallesons can confirm the resignations of London partners Michael Halford, Jonathan Pittal and Andrew Wingfield. Rob Day has also indicated his intention to resign. These resignations do not impact our employees," a spokesman told The Lawyer.