The criminal solicitor admitted he was a functioning addict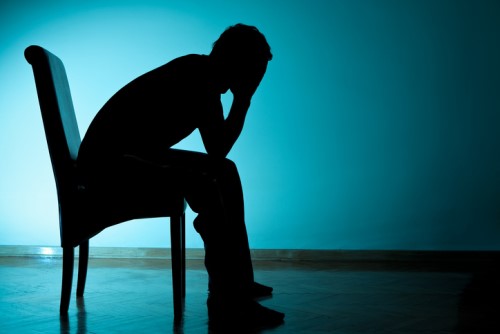 A criminal solicitor has been struck off by the UK's Solicitors Disciplinary Tribunal (SDT) for charging for made-up work to fund his cocaine habit.
Dominic Ingle, once a self-employed police station representative, admitted to the Solicitors Regulation Authority (SRA) that he submitted about 40 fraudulent invoices, each amounting to £100, to two law firms in the Manchester-Lancashire area.
The invoices were claimed to be for police station attendances, which he did not make. He said he committed fraud because his income started drying up.
He was convicted in 2017 by the North Cheshire Magistrates' Court of two counts of dishonestly making false representation for personal gain. He was later sentenced to seven months' imprisonment, suspended for 24 months, and ordered to complete 200 hours of unpaid work, according to the Law Society Gazette.
Ingle did not appear and was not represented in the SDT proceedings, but the tribunal heard that he admitted to the SRA that he was completely "disgusted" with himself and "ashamed" at his "disgraceful behaviour."
He said that he had let down his family, friends, colleagues and the profession. He also told the SRA that he has had an "exemplary" career as a solicitor since 2001, but that he was also a functioning cocaine addict.
Related stories:
Former City partner struck off for dubious arrangements
Once-revered UK human rights lawyer struck off