Move comes as two other firms trim their Chinese operations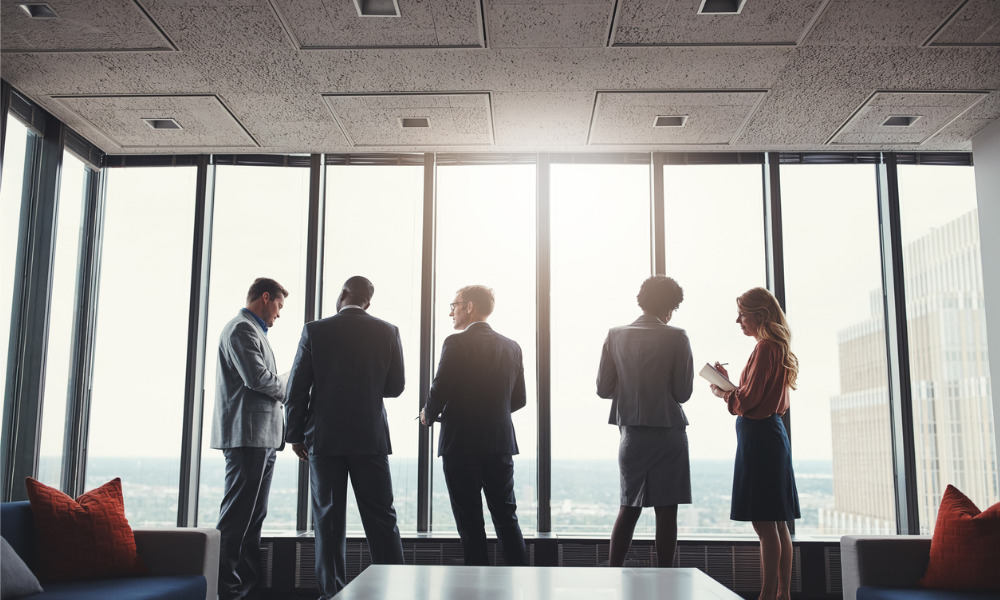 Stephenson Harwood is refocusing on Hong Kong after shuttering its office in Beijing.
The move by the major UK firm, said to be part of the firm's appraisal of its strategy in Asia, comes after other international firms have recently trimmed their Chinese operations. Osborne Clarke and Orrick, Herrington & Sutcliffe announced the closure of their Hong Kong offices in recent weeks.
Stephenson Harwood opened its Beijing outpost in 2013. The firm was one of the first international law firms to expand to the Asian powerhouse.
The Beijing office initially had two directors, but now it has just one partner. That partner will be leaving this year.
Stephenson Harwood has appointed Jamie Stranger as its Greater China managing partner. He succeeds Voon Keat Lai.
The firm has also promoted four partners in Hong Kong as part of its refocusing to the territory and its core practice areas of litigation, M&A, corporate, and asset finance. It is also developing its private-wealth practice.
"The changes we're making – to focus on, and strengthen, our core practices – ensures that we continue to align our business with the needs of our clients," Stranger said in a statement.
He said that as one of the first international firms to expand to Hong Kong, the firm has enjoyed an early-mover advantage. However, it is important not to rest on laurels, Stranger said.
Promoted to partner in Hong Kong are Elizabeth Sloane, Eloise Matsui, Michelle Chung, and Alexander Tang. The promotions show that the firm's "commitment to Greater China is not in question," the firm said.