The matter also involved a strategic joint venture between a start-up and Australia's largest medical imaging service provider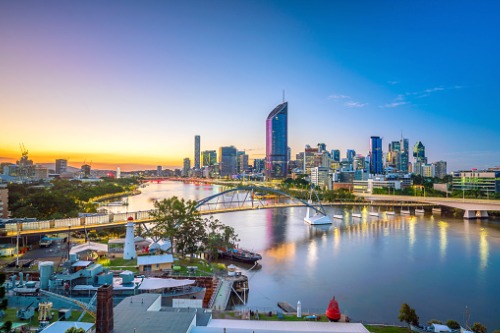 Squire Patton Boggs helped an Australia-based healthcare artificial intelligence start-up close one of the largest capital raises in Australia in 2019 and form a joint venture with another company.
The international firm advised Harrison.ai on its $29m capital raise as well as its joint venture with I-MED Radiology Network, which the law firm said was Australia's largest medical imaging service provider. The Series A round was led by Blackbird Ventures, and included Horizons Ventures, Skip Capital, Ramsay Health Care and Founders Fund.
"These transactions highlight the firm's success in assisting high-tech businesses, particularly in accessing venture capital," Squire Patton Boggs said.
Through the joint venture, Harrison.ai and I-MED will develop prediction engines for imaging applications such as X-ray, mammography, and CT scans.
Dr Aengus Tran, CEO and co-founder of Harrison.ai, said that a key part of the company's strategy is to partner with organisations like I-MED to develop what he says is AI-as-medical-device products that improve efficiency, accuracy and safety, and patient outcomes.
Dimitry Tran, co-founder of Harrison.ai, praised the law firm's work on the matter.
"Squire Patton Boggs made a huge effort to help us complete this complex joint venture and capital raise within a tight timeframe and in a cost-efficient manner. Lead partner Hai-Dang Nguyen brought together a team of Australian and US lawyers of the highest calibre with the technical knowledge, industry experience and know-how to provide the incisive legal advice that we required. We were particularly impressed with its strategic, commercial and pragmatic approach to problem solving. We appreciate its strong commitment, responsiveness and dedication to successfully closing these complex transactions," Tran said.
Nguyen is a financial services partner who is based in Sydney. The team that advised on the deal also included Sydney and Silicon Valley corporate partner Richard Horton and US corporate of counsel Leah Brownlee. A Sydney team of corporate senior associate Clive Lee and Michael Muratore, and corporate associates Shaneel Parikh and Tom McCann also advised on the transaction.