It's business-as-usual, the firm maintains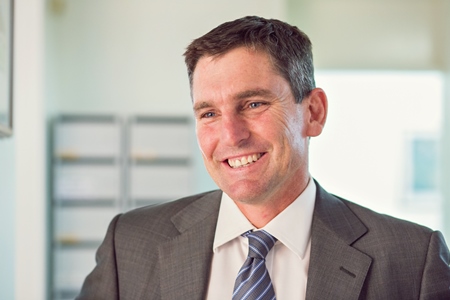 Sparke Helmore is doing just fine even after a major coup pulled off by a global firm that's expanding in Australia.
The independent national firm confirmed to Australasian Lawyer that a group of corporate and commercial partners, as well as a workplace partner, have decided to resign to join DWF.
Last week, DWF revealed that it is opening a fourth office in Australia in Newcastle. Joining the firm is former Sparke Helmore chair Mark Hickey, who stepped down last month. Sparke Helmore also confirmed that former partners Ben Burney, David Reid, Vi-Ky Lam, Adam Fuller, and Matthew Smith have left the firm.
"As an integrated, independent Australian partnership, with a 136-year history of strong growth, we are committed to our client-first principles and to serving our clients across the needs of the insurance, government, financial services, technology, mining, construction, and property sectors," said Andrew White, who has been named the interim chair of the Sparke Helmore board. "Our firm continues to look for opportunities grow in line with our clients' needs, as evidenced by the recent merger with Jarman McKenna."
Sparke Helmore's combination with Jarman McKenna went live in March last year. The firm scored 52 fee earners, including co-founder Piet Jarman and four other Perth-based partners.
"We remain committed to our strategy and our vision to be a market-leading, independent Australian professional services business that our clients choose for outstanding people, legal expertise, and our ability to connect," White said.
Sparke Helmore is Newcastle's largest law firm. It has more than 750 staff working out of offices in Adelaide, Brisbane, Canberra, Melbourne, Newcastle, Perth, Sydney, and Upper Hunter.
DWF is quickly expanding in the country. Australasian Lawyer first reported in October on the firm's acquisition of Kaden Boriss. The move added offices in Brisbane and Melbourne to the Manchester-headquartered firm's base in Sydney.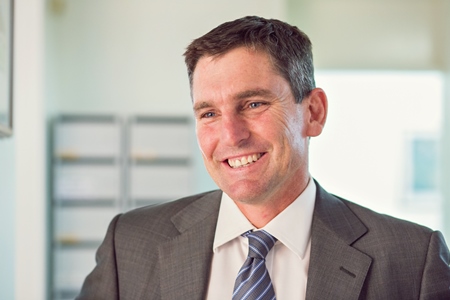 Andrew White
Related stories:
UK firm expands in Australia with merger
DWF expands in Australia, hires former national firm chair