The new Darwin office will be led by a senior lawyer who was recently promoted to partner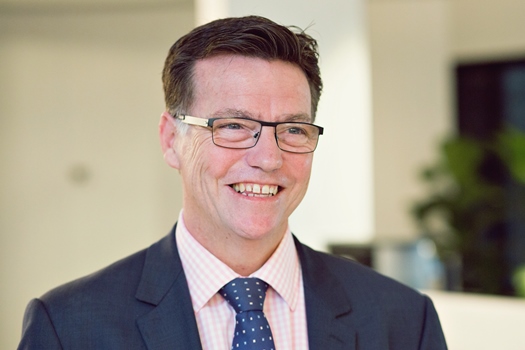 Sparke Helmore will open its Darwin office on Wednesday, 1 August.
The office, which will open at 19 Smith Street, will initially focus on commercial insurance services to government and non-government clients.
It will be led by Colin Davidson, who was recently promoted by the firm to the partnership. One lawyer will initially join the local managing partner, but the firm plans to eventually grow the office's offerings to other business lines.
"I'm excited to have the opportunity to immerse myself in the unique features of the Darwin market and to better serve and support local business growth as well as contribute to the community," Davidson said.
A highly-regarded insurance lawyer, Davidson has more than 23 years' experience and a particular focus on insurance litigation, including public liability, professional indemnity, property loss, fraud, statutory lines and local government matters.
"Expanding our business into the Northern Territory has been on our strategic agenda for some time and I am delighted that we have reached this milestone of having a presence in Darwin," said Phillip Salem, Sparke Helmore national managing partner. "Our commitment to client service in the Top End recognises the fundamental importance of the region to the Australian economy and as a gateway to Asia."
Sparke Helmore currently has offices in Adelaide, Brisbane, Canberra, Melbourne, Newcastle, Perth, Sydney, and the Upper Hunter.