Its life-saving technology has been a game-changer for NSW and Queensland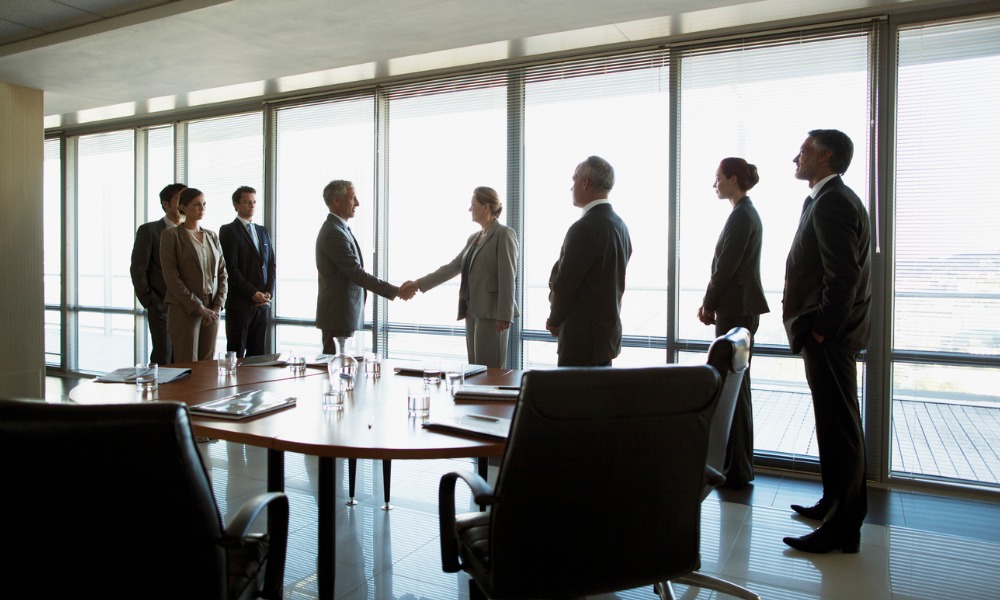 Maddocks has helped smart traffic tech developer Acusensus on its initial public offering (IPO) and listing on the Australian Securities Exchange (ASX) as part of the company's growth plans.
According to the release, Acusensus has developed patented AI camera technology that can spot mobile phone use, seatbelt compliance, unregistered vehicles, speeding and vehicles of interest. These fixed cameras can operate at night and in almost all weather, capturing high-quality images as evidence for enforcement and prosecution.
It boasts the first illegal mobile phone use and seatbelt non-compliance enforcement camera program in the world. At present, Acusensus is working with the NSW, Queensland and ACT government on major contracts for the detection of illegal mobile phone usage and point speed, seatbelt non-compliance and more.
Acusencus is currently raising $20 million through its IPO, issuing five million shares at $4 each and valuing the company at just over $100 million. It plans to use proceeds from the capital raise to advance research and development.
Looking ahead, the company is forecasting revenue of $36.9 million in FY23 as it expands into international markets, with a focus on the US and Europe. Debuting on the ASX with Maddocks' help pushes them one step closer to that direction.
The Maddocks team was led by corporate partner Catherine Merity, special counsel Rosamond Sayer, and lawyers Laura Cooke and Danielle Petit.
"Acusensus has delivered market-leading solutions, including the world's first live enforcement camera program to detect drivers illegally using phones while behind the wheel," Merity said. "The funds raised from the IPO will be used to expand the business globally and to explore solutions to other major road safety challenges such as detection in real time drivers who are impaired by drugs or alcohol."
"We are delighted to have worked with Acusensus over the last few years to help prepare the business for listing and now complete the IPO despite challenging market conditions," Merity added. "We are excited to see how the proceeds of the IPO will further fuel the growth of the business and develop new and improved life-saving technologies."