Slater & Gordon's chief in-house lawyer has resigned after just two months in the role.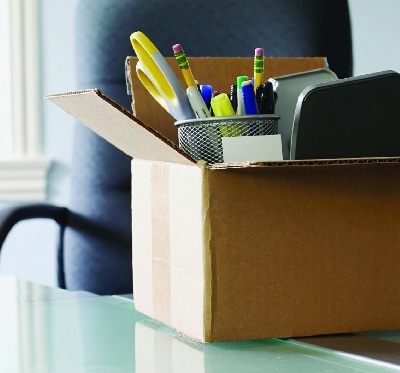 Moana Weir, Slater & Gordon's newly-appointed chief in-house lawyer resigned on Thursday with immediate effect, the firm said in an ASX statement on Thursday.
The announcement came as Slater & Gordon shares fell to a record low closing price of 25c. A report by the Sydney Morning Herald said the drop valued the company as just $80m (compared to $2.75bn just over a year ago).
Weir agreed to take up the role in October of last year, with the appointment of former Ernest & Young auditor and current Fairfax director James Millar was appointed to the Slater & Gordon board.
In February, she announced a trading suspension prior to the announcement that the company revealed a $958m half-year loss.
Weir, who previously worked in similar positions at Seek and REA Group, will be replaced by the current chief financial officer Bryce Houghton, who replaced Wayne Brown as CFO late last year following a string of accounting errors.
Slater & Gordon has until the end of the week to prove to a banking syndicate led by Westpac and NAB that it has a viable plan to restructure the business, to secure new loan terms. The firm will be forced to pay back bank loans within 12 months if an agreement isn't reached.
Shareholder class actions have been announced by rival firm
Maurice Blackburn
and by a JustKapital Litigations Partners, Woodsford Litigation Funding team and ACA Lawyers partnership.