The firm has been working on the suit since 2012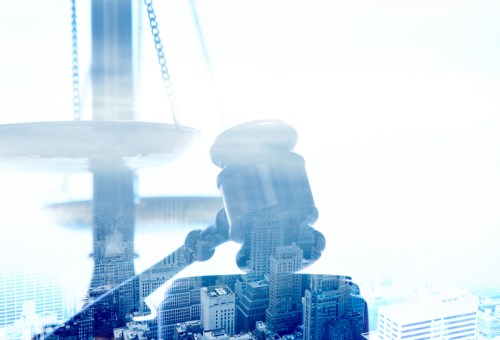 Slater and Gordon has settled its class action against Provident Capital.
Terms of the settlement, which is subject to court approval, were not revealed. The firm fought in the courts on behalf of investors for four years and settled the suit on just before it would have gone to trial.
The action commenced in the Federal Court of Australia in 2014 and was transferred to the Supreme Court of New South Wales in 2015. The action was brought against Australian Executor Trustees, the trustee for Provident.
More than 3,000 investors were hit by losses after investing in the now-defunct business between 2010 and 2014. Slater and Gordon said the class action covered about 60% of those affected.
"The collapse of Provident caused substantial losses to many mum-and-dad investors who invested in debentures issued by Provident, including the plaintiff and the group members whom he represents," said Ben Hardwick, head of class actions at Slater and Gordon. "Our clients alleged that had AET acted earlier, such losses could have been avoided altogether for some investors and minimised for others."
He said that the settlement "is a reminder of the value class actions play in holding corporate Australia to account and in providing thousands of Australians with access to justice each year."
Related stories:
Slater and Gordon UK plans to revolutionize legal market
Another firm wants to sue AMP