The agreement paves the way for Japan's first dedicated international mediation centre tobe set up in Kyoto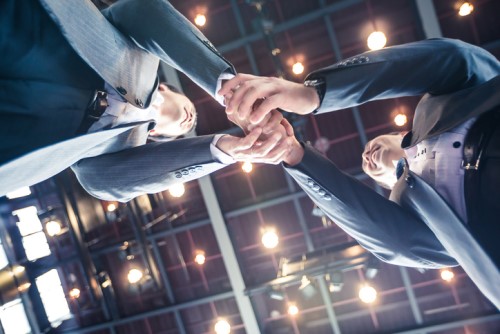 The Singapore International Mediation Centre (SIMC) signed earlier this month a memorandum of understanding with the Japan Association of Arbitrators (JAA) to help Japan build expertise in international commercial mediation.
According to the Singapore Ministry of Law, SIMC will help JAA set up a new international mediation centre in Kyoto, Japan. It will be Japan's first and only dedicated international commercial mediation centre, and is projected to begin operations by early 2018.
"SIMC's MOU with JAA is a strong endorsement of Singapore's capability in international commercial dispute resolution. It is also a good example of how Singapore can work with other dispute resolution centres in Asia to build up international expertise, so that we can better serve the needs of businesses," said Singapore Senior Minister of State for Law and Finance Indranee Rajah.
The ministry said JAA chose to establish the centre in Kyoto because of its popularity with international travellers and good travel infrastructure. "Seeking privately negotiated settlements is a fundamental characteristic of the Japanese culture and Kyoto, being the centre of Japanese culture, is a natural choice for the centre. In fact, many such private negotiations were conducted at temples in Kyoto in the old days."
Figures from SIMC show that Japan firms are among its top five foreign users. The total value of disputes mediated by SIMC involving Japanese companies stands at over S$20m in the last two years.
Related stories:
Litigation funding in 2018 – insight from Burford's Asia Pacific chief
Firms fare better in litigation with lawyers CEOs, study finds