Law ministry seeks more time assess each firm's performance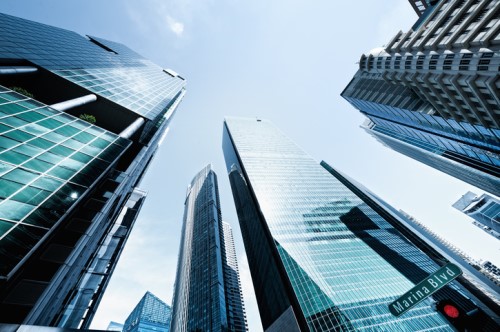 The Singapore Ministry of Law has announced it will defer to 2020 its decision on the renewal of the licences of the second batch of Qualifying Foreign Law Practice (QFLP) firms.
The second batch includes firms such as Gibson Dunn & Crutcher,
Jones Day
,
Linklaters
and Sidley Austin. They secured licences in 2013 for a period of five years. The licences were originally due to expire in 2018, but such will be extended to 2020 until the ministry decides on the renewal.
QFLP licences allow Foreign Law Practices (FLPs) to practise Singapore law, except in domestic areas of litigation and general practice, for example, criminal law, retail conveyancing, family law and administrative law. The QFLPs can practise the permitted areas of Singapore law through Singapore-qualified lawyers with practising certificates or foreign lawyers holding the foreign practitioner certificate.
According to the ministry, the second batch of firms have contributed to the growth of Singapore's economy, as they have increased their revenue from offshore work and doubled their headcount of their Singapore offices since obtaining the permits.
"However, their respective performances have fallen short of the initial commitments they made in 2012, as they have all been impacted by Asian economies' weaker than expected growth, drop in commodities prices and decrease in mergers and acquisitions which had resulted in weaker demand for legal services in the region in the last two years," the ministry added.
It said its decision will allow it to better assess each firm's performance and contribution to Singapore and their respective proposals for the new licence period.
Related stories:
Litigation funding in 2018 – insight from Burford's Asia Pacific chief
Offshore law titan opens office in Shanghai