Co-founder Simon Morrison takes back the reins while co-founder Stephen Roche also returns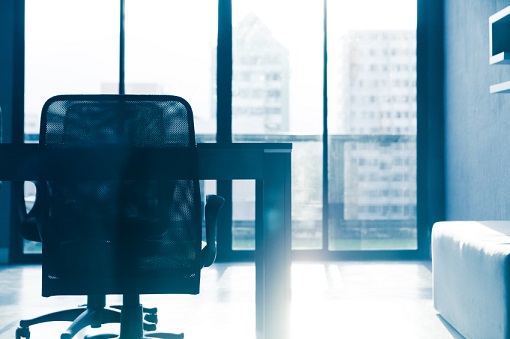 Courtney Petersen has stepped down as managing director and CEO of Shine Corporate, the listed law firm she joined in April 2015.
In a statement to the ASX, the company's Board revealed that co-founder Simon Morrison will take back the reins as managing director while co-founder Stephen Roche will become more active as a senior management consultant.
The Board said that it recognises Petersen's "valuable achievements" during her stint. She has been at the helm of Shine for just five months.
"The Board is pleased to see the return of the founders to the Company to lead it through the next phase of its growth," the beleaguered firm said.
The firm has had a rough year. In January, the firm's shares were trading at $2 apiece before plummeting to just over 53 cents per share before the start of February.
The company's shares have been edging up from February to October when it reached a high of nearly $1.50 per share before trending down again to 69 cents per share last month December. Year-to-date, the company's shares have slumped more than 62%.
Statutory profits for the 2016 fiscal year were $14.8 million, down 50%. The firm has also warned that for fiscal 2017, statutory EBITDA are expected to be between $36 million and $40 million, up to $8 million below consensus.
Petersen's resignation comes after
Jim Holding
's departure after only three months into his tenure as Shine's chief legal officer.
Related stories:
Maurice Blackburn names Jacob Varghese as new CEO
15 more UK closures for Slater and Gordon