A sacked lawyer is now suing his former employer alleging he was let go due to his age, illnesses and complaints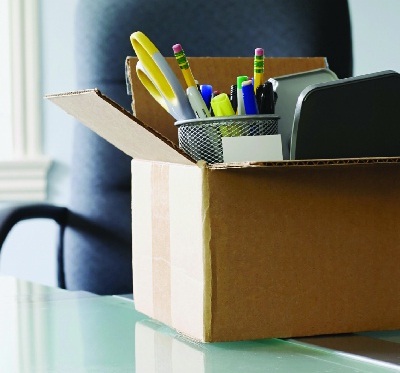 A senior lawyer for a mid-tier corporate law firm has been fired after sending out a group email in which he compared his work to a soviet labour camp.
However, Gino De Biase is now suing his former law firm
Thomson Geer
alleging that he was discriminated against because of his age, illnesses and other complaints.
According to a report from
The Australian Financial Review
, De Biase's special counsel position, along with nine other lawyers and secretaries, was made redundant late last year.
The firm said that his work could be absorbed by others in his team.
This apparently prompted the lawyer to send out a group email to his colleagues calling Thomson Geer "Gulag 37," pertaining to Stalin-era forced-labour camps.
The email gave the law firm reason to immediately fire De Biase as his contract stipulates "engaging in conduct causing risk to the reputation, business and viability" of the firm as grounds for termination.
However, the lawyer alleges he was unfairly picked for redundancy because of his age, illnesses and other complaints.
He was 56 when he was fired and had shoulder injuries, sleep apnoea, anaemia and irritable bowel syndrome which led him to work only four hours a day three days a week since September. De Biase also alleges he was sacked because he complained about his company car.
Thomson Geer said that the average age of the 10 people made redundant was about 40 years old, with ages ranging from 25 to 59.
De Biase, who doesn't appear to have gotten a new job since his firing, is seeking compensation for loss of wages, hurt and humiliation, reputational damage, loss of future earning capacity, medical expenses and outstanding bonus payment,
AFR
noted.
The case will be mediated in Melbourne later this month.