The legal assistance sector has been "underfunded for a generation" and "lives are being ruined," the council says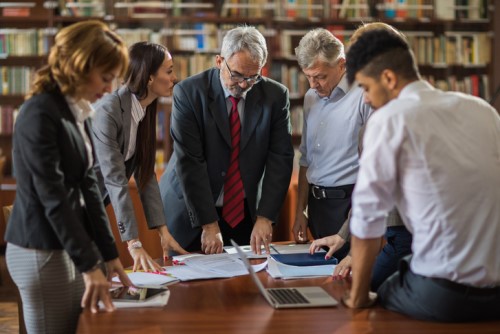 With its push for the Australian government to reverse the defunding of legal aid, the Senate is showing that it recognises the plight of the sector, the Law Council of Australia says.
"The Senate recognises Australia's legal aid sector is in deep crisis. Today's motion makes that absolutely clear," Morry Bailes, Law Council of Australia president, said Thursday.
NXT Senator Stirling Griff and Greens Senator Nick McKim introduced on Thursday a motion calling for the Australian government to reverse the continued decrease in legal aid funding after this week's federal budget failed to address the legal aid funding crisis. The motion passed without the need for a formal vote.
Legal aid funding is now at its lowest level in more than two decades. In 1996-97, the Australian government's share of legal aid funding was 55%, or $11.57 per capita. In 2017-18, the federal government's share plunged to 32%, or $8.40 per capita, with the states shouldering the rest of the cost.
"The legal assistance sector has been underfunded for a generation, and yet we still see a downward trend in legal aid spending by the Australian government," Bailes said.
The federal government's share is forecast to drop to $7.78 per capita in 2019-20. The latest federal budget did not include the $190m that would have been needed to return the share to 50%.
"Lives are being ruined because people who encounter legal problems cannot afford a lawyer to present their case effectively. As the motion outlines, legal aid funding is now so scarce that being below the poverty line may not be enough," Bailes said. "And it isn't just Australia's most disadvantaged missing out. Many middle-class Australians can't afford to pay for legal representation and are forced to front the court alone."
The Productivity Commission has made clear with its call for an urgent $200m legal aid funding boost that timely legal assistance stops simple problems from escalating to more serious matters that eventually cost taxpayers and communities more, the Law Council president said.