Australasian Lawyer is calling for entries for its Rising Stars showcase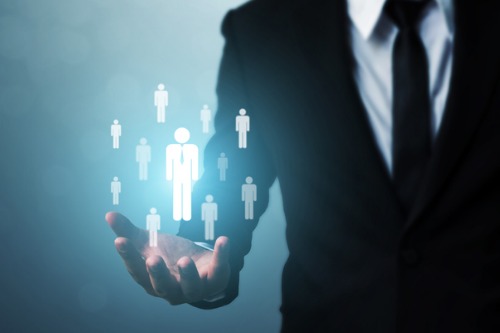 Australasian Lawyer is looking to uncover the best up-and-coming talent in the legal profession for its Rising Stars list.
Entry is open to legal practitioners aged 30 or under who can demonstrate leadership and achievement in their careers to date. Both self-nominations and entries on behalf of colleagues and direct reports are accepted. Entry is via a simple online form.
The Rising Stars 2020 list is a rare opportunity celebrate the young professionals who have made an impact in their firms and organisations and the wider legal profession in the early stages of their careers.
All winners will be announced in the Australasian Lawyer newsletter and website in March 2020.
Related stories