The Australian legal executive search and consulting firm has signed up a seasoned lawyer to lead a new division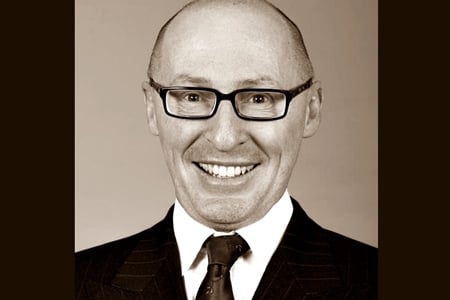 Scarlis Pringle will soon provide management advisory services to law firms with the addition of a senior partner from Herbert Smith Freehills (HSF).
Joining the Australian legal executive search and consulting firm is Patrick St John, who has been a partner at HSF for the last 17 years. St John, who will join Scarlis Pringle on 1 July, will retire from the HSF partnership on 30 June.
Scarlis Pringle will rebrand to SP Search & Consulting on 1 July. The firm's new management advisory arm will initially focus on the Australian market, with the goal to eventually offer the expanded services in the wider Asian market.
St John has held key leadership roles at HSF, including being the global head of the finance, real estate, and projects groups. During HSF's major structure overhaul in 2015, he was appointed as managing partner for strategic implementation.
St John has been a part of the management committee since after the merger of Herbert Smith and Freehills in 2012. He also currently chairs the HSF Alternative Legal Services Group.
Before HSF, St John was also a Clayton Utz partner.
"From my work with law firms I know there is an unmet demand for objective strategy and management advice. Teaming up with Patrick will enable us to offer advice on larger transactions and a much broader range of issues which law firms are facing," said Steven Scarlis.
St John brings recent global management expertise that no other advisor can match, Scarlis said.
"The legal industry is going through a period of rapid transformation as firms adapt to changes in client demand, pricing models, technology, service delivery models and new market entrants," St John said. "I have been navigating these issues for Herbert Smith Freehills for the last ten years and now look forward to sharing my insights and experience with a broader group of clients."
Mark Rigotti, HSF CEO, wishes both Scarlis and St John well.
"I have known both Steven and Patrick for many years," Rigotti said. "In fact, we used Steven to recruit Patrick to the firm back in 2001. Patrick has made a great contribution to the firm both as a practicing lawyer in our finance practice and as an important member of our leadership team over many years. We wish him well in this next stage of his career."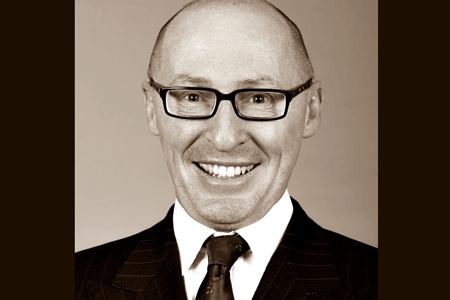 Patrick St John