A "senior, independent and well-regarded leader" known for "culture, diversity, and inclusion" work will lead the inquiry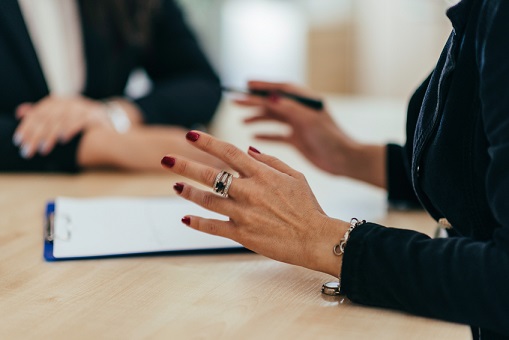 Russell McVeagh has confirmed that a firm-wide external review will be conducted in light of the recent emergence of serious sexual-misconduct allegation against former lawyers of the firm.
The top firm's board is currently finalising the appointment of "a suitably qualified person, outside the legal community, to undertake an external review of Russell McVeagh in relation to the incidents of sexual harassment in 2015/16," the firm said. The review will be conducted in both the firm's Auckland and Wellington offices.
"We need to understand if, how, and where we made errors so that we can apply those learnings in the future in our management practice and embed them in our culture," the firm said.
Current staff members are expected to participate in the review, while former staff and summer clerks will also be invited to participate. Russell McVeagh said that it will share the review recommendations "with those parties to whom we have professional obligations which include the women involved, staff, clients, and the Law Society."
Russell McVeagh intends to select a "senior, independent, and well-regarded leader" known for their "culture, diversity, and inclusion" work to lead the external review. The new appointee, who will have full access to all material and staff, will make recommendations that they believe are appropriate, the firm said.
The scope of the review will include: all actions taken with respect to the specific incidents; current management practices and policies in relation to preventing sexual harassment and supporting those who wish to make complaints; and the organisational structure of the firm.
"Russell McVeagh's board and partners have reflected on the events of two years ago and the recent media coverage relating to those events. What happened in the summer of 2015/16 was completely unacceptable," the firm said.
"The brave actions of the young women who spoke out, resulted in the board and managing partners taking significant action to improve our workplace culture over the past two years and adopt a zero tolerance policy with regard to sexual harassment. These have resulted in a significant and positive cultural shift within the firm," it added.