The Brit target plans to break itself up. Not so fast, the ASX-listed law firm says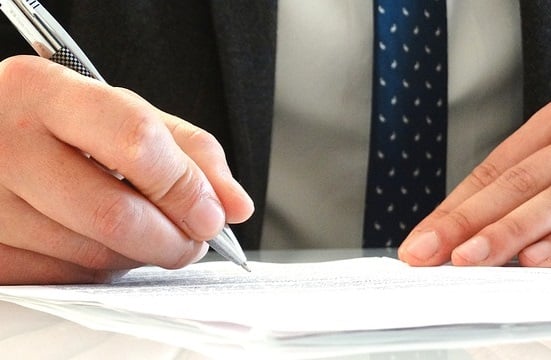 Ailing law firm Slater and Gordon plans to file a £600m ($1.05bn) claim against the Watchstone Group for the failed acquisition of the Quindell professional services division.
The firm's British subsidiary, Slater & Gordon (UK), will file a claim against Watchstone, the renamed entity following the purchase, in the High Court of England and Wales over the coming weeks, it said in an
announcement to the ASX
.
The law firm bought the business in 2015, only to post more than
$1bn in loss
in fiscal 2016 after writing off most of the acquired business's value.
Watchstone has confirmed that it has been notified by Slater and Gordon of pending "fraudulent misrepresentation" claims. The ASX-listed firm "intends to issue proceedings by the end of this month," it said. Slater and Gordon said it would not have purchased Quindell's professional services division without the claimed misrepresentation.
The move comes after Watchstone said in its most recent financial report that it is exploring divesting all its remaining business units. Last month, the company revealed a net loss of £69.1m for fiscal 2016, a massive drop from its £274.9m profit after tax the previous year.
Slater and Gordon said that the value of the claim exceeds Watchstone's net assets and money in escrow by several hundred million pounds. It declined to comment further except to say that the claim will be pursued vigorously.
In March, Westpac, National Australia Bank, Barclays, and Royal Bank of Scotland on-sold their Slater and Gordon holdings
at a massive loss
. The firm was recently thrown a lifeline after successfully arranging for a new three-year
$40m lending facility
.
Related stories:
Lenders hold Slater & Gordon's future as it posts $425m loss
Law firm shares plummet on more bad news