The transaction occurred after Probuild Construction collapsed into administration in February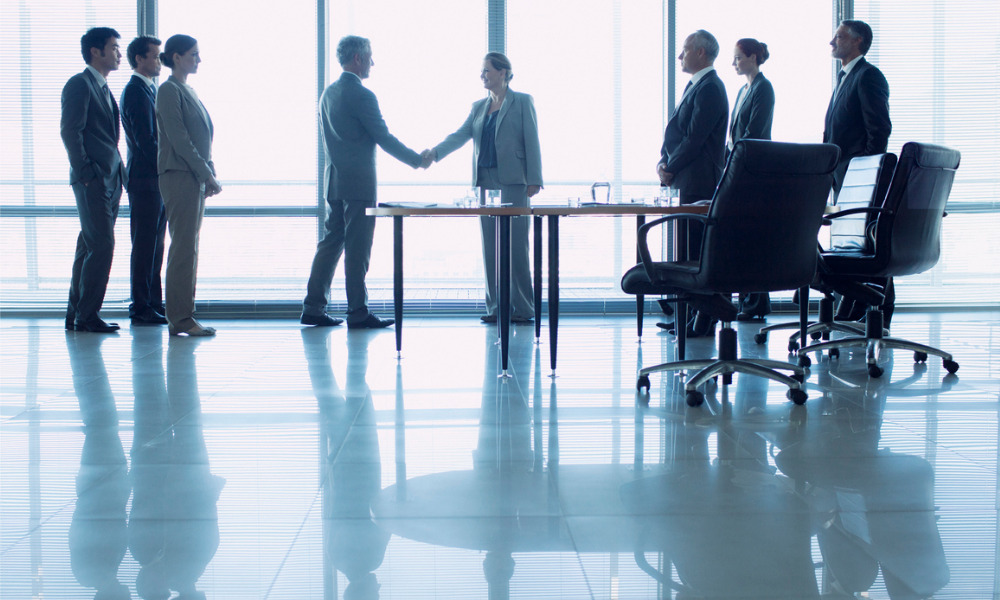 Norton Rose Fulbright (NRF) has helped Sydney-based construction firm Roberts Co pick up five unfinished Victorian projects from Australian construction giant Probuild Construction.
The transaction occurred after Probuild collapsed into administration in February, with $5bn worth of unfinished projects across Australia and hundreds of workers laid off.
Pursuant to the sale agreement, Roberts Co will seize control of the following projects − SP Setia's UNO residential tower, PDG's Elizabeth North headquarters, integrated fit out for CSL's 18-storey flagship building at Elizabeth North, Woodlink's 502 Albert Street hotel project, and ISPT's 500 Bourke Street redevelopment. The terms of the sale also provide for continued employment of more than 150 Probuild head office and site employees.
According to NRF, the successful acquisition of the projects has provided Roberts Co with an "instant footprint and workforce in Victoria" and the company will continue to pursue other potential project opportunities in the region.
Partner Emanuel Confos led the NRF's projects and construction team in advising Robert Co on the novation of the contracts of all the five projects. He was assisted by partners Steven Choi, Harriet Oldmeadow, and Stephen Natoli.
"We are delighted to support Roberts Co on the acquisition of the five Victorian projects, which will ensure their completion and provide confidence for many subcontractors and employees as work recommences on site," Confos said. "We look forward to continuing to partner with Roberts Co as they grow and develop their Victorian region offering."