Dentons continues its expansion with Dutch tie-up… Legal search specialists expand in Asia-Pac… Former Ropes & Gray senior partner joins DLA Piper…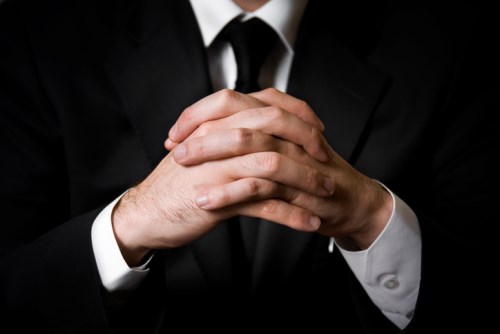 Rio Tinto legal team headed by Freshfields partner
The legal team at Australian-British miner Rio Tinto has a new head at the helm, at least for now.
It's emerged that Freshfields partner Philip Richards has been seconded to the firm since December following the departure of Debra Valentine who had announced her intention to retire.
Richards is a corporate lawyer in Freshfields' London office and has management experience with the law firm having spent four years as managing partner in Milan.
Dentons continues its expansion with Dutch tie-up
A merger between Dentons and Netherland's law firm Boekel has been announced.
Dentons will further expand its claim as the 'world's largest law firm' when the combination closes, which is expected to be next month. It will bring the firm's office count in Europe alone to 26 across 18 countries; and its global headcount to more than 7,800 in more than 60 countries.
Boekel has 70 lawyers including 16 partners and is a full-service firm with a particular focus on real estate, corporate and litigation.
Legal search specialists expand in Asia-Pac
The specialist legal recuiter Major, Lindsay & Africa has hired Ashish Raivadera as head of private practice for South Asia.
He will be based in Singapore and will also head up the firm's newly opened office there. He knows the city state and wider region well having operated ATR Associates focusing on placing lawyers and counsel with international firms.
He joins the Asia Pacific partner practice team which includes Carl Hopkins (Hong Kong), Tom Stretton and Michael Robertson (Sydney), Laurie Lebrun (Tokyo), and Andrew Ng (Beijing) who also act for law firm partners.
Former Ropes & Gray senior partner joins DLA Piper
Maurice Allen, a former consultant and senior partner at Ropes & Gray, has joined DLA Piper in London.
He will assist the firm's financial services sector practice in developing existing and new client relationships, bringing wide experience of growing City and US law firms.