Aussie lawyers are taking chances with cybersecurity... Morrison steps down as Slater and Gordon GC...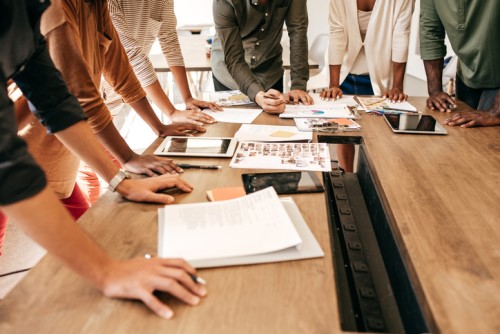 A team of 15 has left Norton Rose Fulbright and joined Reed Smith to facilitate the opening of its 28th office worldwide.
The team joining the new office in Texas state capital Austin, includes one counsel, six associates, and a manager. They join the firm's Life Sciences Health Industry Group.
The team is made up of lawyers from more than one Norton Rose Fulbright office in the US.
Aussie lawyers are taking chances with cybersecurity
Cybersecurity is a primary concern among most businesses; but a new report suggests lawyers may be lacking in their knowledge and action.
A survey from the Law Society of Western Australia together with Edith Cowan University has found that 11% of lawyers have a work computer with no anti-virus software, 64% use free or public wi-fi, and 53% forward work-related emails to a non-business email account.
Almost all lawyers said they use email to send confidential data but just 9.4% use encryption to protect it.
Despite rising use of smartphones for email, 41% of respondents were not sure what cybersecurity defences their phone has.
The research ties in with the Law Society's training as part of its CPD programme.
"Cyber security will continue to be an important focus of our education programmes going forward," said Law Society President Hayley Cormann.
The research highlights five key areas for immediate improvement:
* Turn on automatic software updates on all devices
* Utilise cybersecurity countermeasures like antivirus and firewalls on computers and smartphones
* Encrypt sensitive client data, especially when sent via email
* Limit use of third-party email services such as Gmail and Hotmail
* Report cyberattacks to government initiatives such as the Australian CyberCrime Online Reporting Network (ACORN)
Morrison steps down as Slater and Gordon GC
Kirsten Morrison has stepped down as general counsel and joint company secretary at Slater and Gordon with immediate effect.
Morrison will stay with the firm in a client services role and was praised by CEO John Somerville for her contribution to the role between 2008 and 2015, and since 2017 following secondment to the UK.
Michael Neilson, appointed in April 2018, continues as General Counsel and Company Secretary.