The litigation powerhouse says other car manufacturers are also in the crosshairs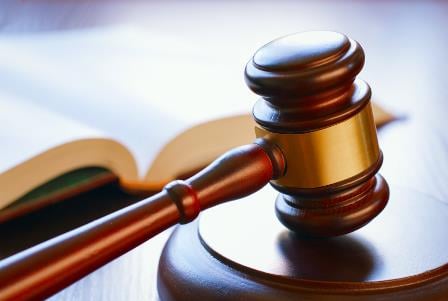 Quinn Emanuel
Urquhart & Sullivan has filed a class action against Toyota at the Supreme Court of New South Wales.
The firm is acting on behalf of consumers who bought Toyota and Lexus cars fitted with defective Takata airbags. It said that it plans to file similar lawsuits against Honda, Mazda, BMW, Subaru, Audi, and Volkswagen.
Quinn Emanuel, which filed the Toyota lawsuit backed by US litigation funder Regency Funding, alleges that Toyota breached Australian Consumer Law (ACL). The firm says hundreds of Toyota owners have already joined the class since the firm's intention to file lawsuits in Australia connected to the global recall were
announced in July
.
"These airbags have been proven to be lethal and have killed at least 18 people and injured more than 180 around the world. Under the ACL, goods need to be safe. This class action will allow Australians whose vehicles are fitted with the potentially deadly Takata airbag to seek either a safe replacement airbag or refund," said Damian Scattini, Quinn Emanuel partner and lead lawyer on the case.
More than 2.3m vehicles in Australia have been subject to the recall since 2009. Quinn Emanuel said that the defective airbags were mostly installed in vehicles between 2002 and 2015.
"The truth is that car manufacturers have known about this lethal fault for years and have not done anything proactive to try and right it. And there are simply not enough safe airbags in the country to replace dangerous airbags with, so consumers are being misled or sent away by manufacturers with these lethal devices still in place. Additionally, the car manufacturers have done a poor job reaching consumers and properly informing them about the nature of the defect and its potentially deadly consequences," Scattini said. "As a result, recall replacement rates are dismal. And, those consumers who have contacted dealers about repairs are often given the run around or turned away because of a lack of replacement airbags. We aim to change that through this class action case."
The Australian Competition and Consumer Commission, in an independent action, is investigating car manufacturers' obligations under the ACL.
Related stories:
Quinn Emanuel to file class action in Australia over airbags
Quinn Emanuel to launch new bonus pool for associates
Quinn Emanuel files $250m class action against Shine Corporate