The new partner comes from the Melbourne office of a London-headquartered firm, which confirmed his transfer from another commercial firm in January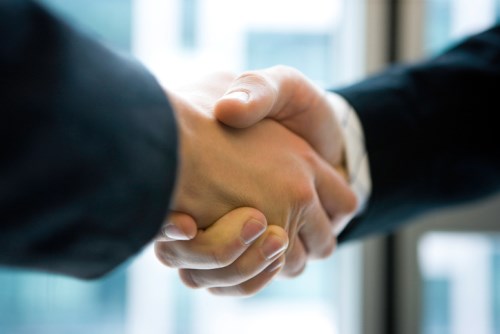 Colin Biggers & Paisley (CBP) has appointed Seamus Gunson as a partner in Melbourne.
Gunson's transfer comes just months after Clyde & Co
confirmed his appointment
as a consultant. Before Clyde & Co, he was a partner at
HWL Ebsworth
.
Gunson, who is a specialist in commercial property law, has more than 20 years' experience in Australia, South East Asia, and Europe. He acts and advises clients – which include leading property trusts and corporations, investors, commercial landlords, tenants, and property developers – on residential, commercial and industrial and retail property, leasing, due diligence, subdivision, and industrial development matters.
CBP recently celebrated the fifth year anniversary of its merger with Melbourne-based insurance firm Monahan + Rowell. Since 2012, the firm has grown its Melbourne office headcount by 46% with the office now also housing construction, property, employment, litigation, and corporate practices.
The firm promoted Ana Kolovos and Tim Seton to partner on 1 July. In May, former Jones day partner Greg Begaud
joined the firm
. It also appointed Sian Jones and Chris Dirckze as special counsel, and Michael Finney as senior associate,
in May
.
CBP now has 73 partners and 450 employees. It has offices in Brisbane, Melbourne, and Sydney.
Related stories:
Commercial firm continues hiring spree
Top commercial firm lures partner from global giant