"As work becomes an activity rather than a place, firms need to be able to match these changing needs," says the firm's Australia head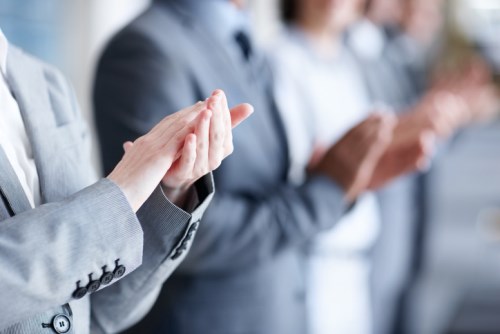 Pinsent Masons has made history, becoming the first among the global firms in Australia to launch a fully agile work model for an entire office in the country with its new Melbourne digs.
"As work becomes an activity rather than a place, firms need to be able to match these changing needs, and we're proud to be the first international law firm to offer a completely agile workspace in Australia," said David Rennick, head of Pinsent Masons in Australia.
The move shows the firm's commitment to activity-based work practices that drive innovation in legal services, it said. The firm's new premises in the Victorian capital was designed by Carr Design Group, fitted out by Capabuild, and project managed by Grant Hobson. It's located at Level 30 of 360 Collins Street.
Incorporating a completely open floor plan with spaces that fostered collaboration and productivity, the office has no permanently allocated desks. There are, however, quiet rooms for private meetings.
The space transforms a long-held legal career aim.
"Climbing the law career ladder has always meant striving to net the coveted corner office with the mahogany desk. This mindset needs to be relegated to the past, and our new offices are a very real commitment to doing so," Rennick said.
The move to give lawyers more flexibility in where, when, and how they work has challenged the Pinsent Masons culture, he added.
"We've been challenging our staff to shift their focus to meeting individual, legal practice and firm goals, and have seen an increase in productivity since this change was introduced," he said. "I'm proud of the way the team has stepped up to this challenge."
According to the firm, the warm and user-centred environment matches the needs of staff. The space also provides for collaboration and team activities, while also having spaces for tasks that require concentration and non-computer focused work, as well as for rest and recreation.
"Through new thinking and challenging the existing ways of working, we've created an office space that is somewhere our staff want to be," Rennick said.
Related stories:
Vario to expand
Sydney lawyers join global firm's Masons partnership