Much work is needed in ensuring government accountability and integrity, she says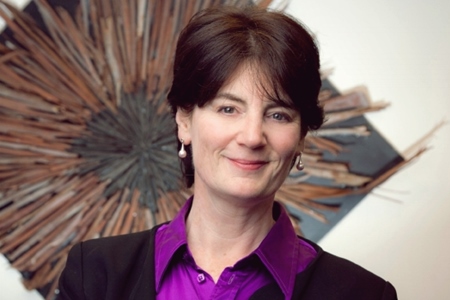 Fiona McLeod SC has been appointed as chair of the Accountability Round Table (ART).
The barrister succeeds Tim Smith, the founding president of ART. The former Supreme Court judge co-founded the organisation in 2006 as a non-partisan group of citizens who are concerned about the erosion of honesty and integrity in the nation's democracy. Its members include eminent academics, lawyers, politicians, and journalists.
"I am honoured to accept the office and to advance ART's valuable work in scrutinising government accountability and integrity," McLeod said. "Important steps are being taken in open government, but there is still much work to do to set up a federal anti-corruption body and ensure donations to political parties are transparent and not able to buy influence, to name just two pressing issues."
McLeod, who practices at the Victorian Bar, is the immediate past president of the Law Council of Australia. She has also been president of the Australian Bar Association and the Australian Women Lawyers organisation, as well as the chair of the Victorian Bar Association.
Ken Coghill, acting president of ART, congratulated McLeod on her appointment and paid tribute to Smith for his vital work for the organisation. Smith will remain an active member of ART, the organisation said.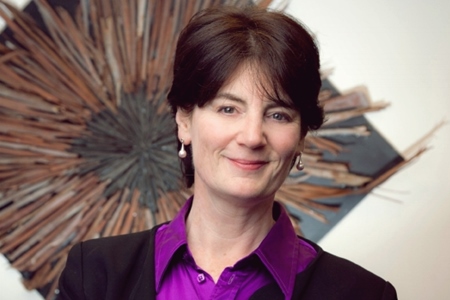 Fiona McLeod SC