They bring with them a team of 10 lawyers and support staff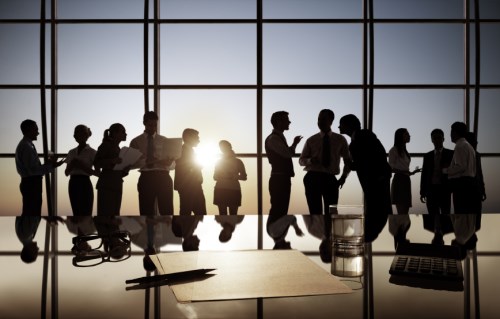 Maddocks
has scored three partners and their 10-strong team of lawyers and support staff in Canberra from
DLA Piper
, which confirmed last month that it is
closing its outpost
in the city.
Starting today at Maddocks are new partners Anthony Willis, Caroline Atkins, and Gavan Mackenzie. Mackenzie, a former special counsel at the Big Six firm, is the newest name to emerge after DLA's announcement last month.
Maddocks confirmed the transfer of Willis and Atkins, who are both former Canberra managing partners and board members of DLA Piper,
in February
. Atkins was the most recent managing partner of the firm's Canberra office before its closure.
The trio brought with them a team of 10 lawyers and support staff from DLA Piper's Canberra office. Included in the team are special counsel Katherine Armytage and Russell Wilson, senior associates Janet Courtis and Jasen Hartman-Higuchi, lawyer Belinda Chapman, and graduate Varsha Srinivasan.
"The decision to bring in DLA Piper's Canberra team was based purely on one factor: what is best for our clients. Seen through the lens of what we can now offer Commonwealth Government clients, this is a game changer for the Canberra legal market," said Simonetta Astolfi, Maddocks' partner-in-charge in Canberra.
The new partners will enable the firm to offer excellent service in whole-of-government ICT procurement and contracting, intellectual property, and general commercial law, she added.
Willis and Atkins are both intellectual property and government experts. Willis once led DLA Piper's intellectual property and government national practice groups. Atkins specialises in Commonwealth Government procurement and contracting. Mackenzie specialises in information and technology outsourcing, government procurement, and commercial law.
"Government across all levels is core business for Maddocks. We made it clear when we opened in Canberra in 2012 that we were here for the long haul. The arrival of Anthony, Caroline, Gavan and their team is further evidence of that commitment," said Mark Henry, Maddocks chair.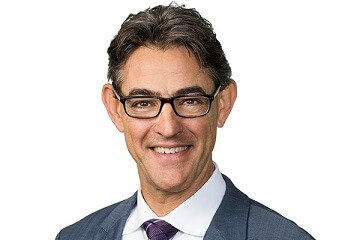 Anthony Willis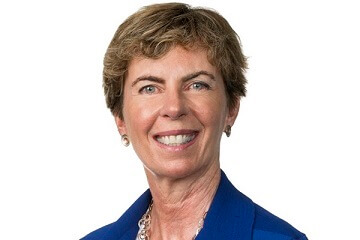 Caroline Atkins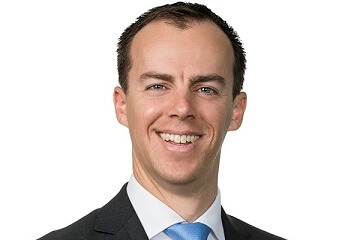 Gavan Mackenzie


Related stories:
Global firm loses two managing partners
Global giant gives up Canberra outpost