A group of eight, including two senior partners, is forming its own boutique firm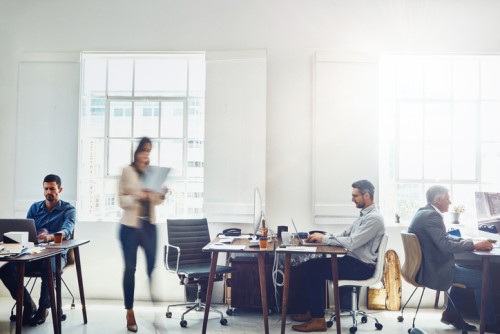 Quinn Emanuel
has lost a group of eight seasoned partners as they form a new boutique firm.
Senior partners Philippe Z. Selendy and Faith E. Gay have become the name partners of Selendy & Gay PLLC. They are joined by former Quinn Emanuel partners Sean Baldwin, Christine Chung, Andrew Dunlap, David Elsberg, Maria Ginzburg, and Jennifer Selendy, who is Philippe's wife.
Both Philippe Selendy and Gay were leaders at Quinn Emanuel. Philippe chaired his former firm's securities and structured finance practices, while Gay jointly chaired the firm's national trial practice. Philippe Selendy led the firm's post-recession efforts for the US government against big banks over residential mortgage-backed securities, in which the firm recovered more than US$25bn.
Despite the reputation of the partners leaving the firm, the move has been downplayed by the litigation powerhouse.
"Our firm has never been stronger, and has never had a deeper bench of veteran and next-generation talent," John Quinn, the firm's managing partner, said in a statement. "We of course respect our valued colleagues' decision to take their practice to a smaller platform, but we do not expect these departures to have any significant impact on our practice or our revenue."
The two name partners have stressed that the group left the firm on friendly terms, according to Bloomberg, which broke the news.
"Quinn Emanuel remains close to my heart, and our new firm looks forward to working closely with QE in the future," Gay said in a statement.
"Working alongside John Quinn and the rest of my Quinn Emanuel colleagues has been a terrific and rewarding experience," Philippe Selendy said.
Related stories:
Global firm poised to open in Qatar
Litigation powerhouse goes after Toyota in Australia