Top firms MinterEllison, K&L Gates and Clayton Utz pitched in on the transaction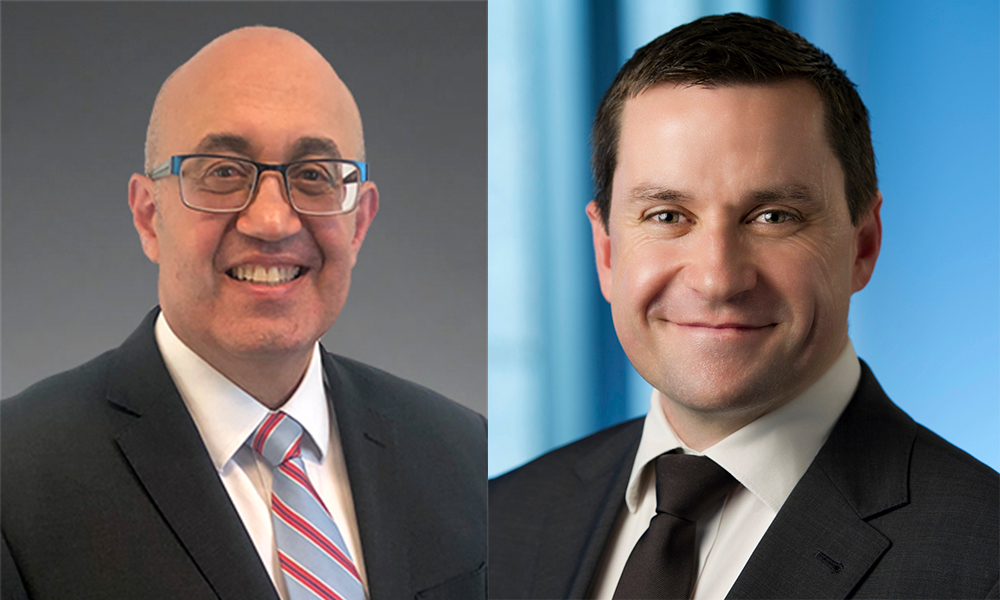 Packaging giant Visy Industries Australia Pty Ltd has picked up the Australia/NZ business of US bottle manufacturer Owens-Illinois (O-I) Glass, Inc. in a major multimillion-dollar deal that saw involvement from several top firms in Australia.
MinterEllison and K&L Gates advised Visy, while Clayton Utz acted for NYSE-listed O-I Glass.
Visy gained ownership of O-I Glass's bottle manufacturing operations, which include five glass manufacturing plants located in Melbourne, Adelaide, Brisbane, Sydney and Auckland, in a deal valued at $733m.
In a pre-sale divestment, Charter Hall also acquired some of O-I Glass's commercial properties for over $200m via sale-leaseback agreements, which helped fund the deal.
The transaction "represents a significant milestone in our business transformation," O-I Glass CEO Andres Lopez said.
Over several months, the Clayton Utz team collaborated closely with O-I Glass. Corporate partner Michael Linehan took point on the firm's team, with support from special counsel Quentin Reidy, and lawyers Danielle Lee and Patricia Hill. Partner Alison Kennedy and senior associate Lisa Hornsby from the real estate team also assisted, as did partner Peter Feros and special counsel Cameron Forbes from the taxation group.
"It's a testament to our fantastic team of committed lawyers, who all pulled together to ensure our client was able to successfully execute the deal within O-I's desired timeframe," Linehan said. "Just some months ago, it would have seemed almost impossible to be able to bring together such a significant transaction without one of our team members stepping into the office. All members of the team involved should feel very proud of how well we delivered for our client in these challenging times."
Meanwhile, K&L Gates advised Visy on the competition issues related to the acquisition. A number of trade and private equity bidders had made bids on O-I Glass as well.
Sydney-based policy and regulatory partner Ayman Guirguis headed up the team, and was supported by lawyer Mei Gong. Guirguis congratulated Visy on the successful transaction, and said that the acquisition was made at a "critical juncture for manufacturing in Australia."
Finally, MinterEllison provided advice to Visy on O-I Glass's massive portfolio of properties in Australia and New Zealand, among other aspects.
"We were delighted to assist Visy on one of the largest acquisitions in its history – one which fits well with its culture of sustainability and adds further diversification to its integrated business model. This represents some good news for the manufacturing sector in Australia, particularly in a difficult economic climate," lead partner Ben Liu said.
The firm said that deal represents "a show of strength in the manufacturing sector," and Liu highlighted the logistical challenges faced by the team as a result of COVID-19.
"The COVID-19 pandemic presented us with a number of challenges. We faced a logistical working challenge, with the seller deal team located in the US and the Australian deal teams working remotely, including property and planning experts in Melbourne, Sydney, Brisbane, Adelaide and Auckland," Liu said. "It's great to see such a positive outcome despite an unusual working environment."
Regulatory approval has been granted to the transaction.