McCullough Robertson has introduced an innovative strategy to address female lawyer retention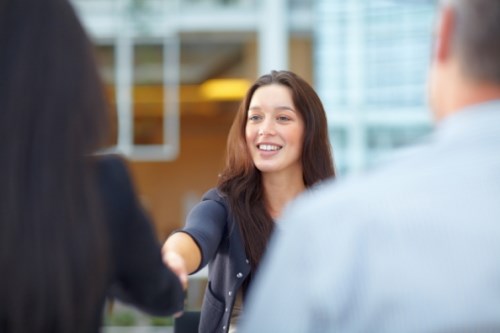 McCullough Robertson
is helping women juggle their busy lives with the introduction of a concierge.
The service, available to women working on a demanding project for a fixed period, will assist women in managing various domestic duties.
"The concept is to give back time so what the concierges will do is provide assistance to do anything," the firm's HR director Louise Ferris told
Australasian Lawyer.
Still in the trial phase, concierges have coordinated insurance claims and helped to plan a first birthday party.
"A big part of the problem is the perception among women that working sustainably at partner level is impossible," she said.
"By helping our senior women manage the pressures associated with peak periods, we are creating positive role models for junior women."
Ferris said the program is a key retention strategy and will help to stop younger women self-selecting. Helping senior women to manage the busy peaks makes careers for women in the law much more sustainable.
"We'll respond when life responds," she said.
"We are showing them first hand that, with the right support, working successfully and sustainably at the very top is an achievable goal."
In just four months, Ferris said the pilot program has been an immense success.
"I am getting feedback from people saying, 'this is making a difference'," she said.