The firm will also use an analytics platform to understand and respond to its people's flexible work needs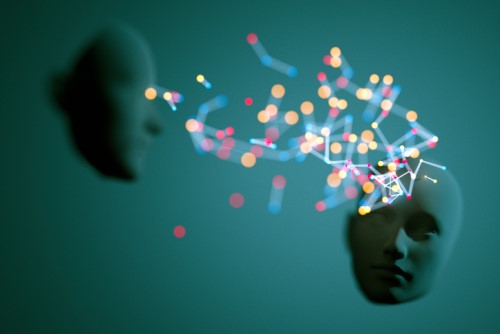 O'Melveny & Myers has announced its adoption of two technologies, including one that will have applicants playing games as part of the firm's application process.
Starting this month, the Los Angeles-headquartered firm will use technology developed by pymetrics, a New York-based company founded by Harvard and MIT-trained neuroscientists. The technology primarily uses neuroscience-based games to match applicants and employers, making recruitment processes as effective, accurate, and unbiased as possible. The tool, which also uses artificial intelligence technologies, is used by global companies including Unilever, Accenture, and LinkedIn, the firm said.
O'Melveny has asked its associates to play the games – which measure traits that include effort, attention, planning, memory, and flexibility – in order to build a "success profile." This profile will be audited to remove potential gender, racial, or ethnic bias, it said.
Comparing the profile generated by the applicants with the profile generated by the firm's associates helps the firm select candidates with the strongest potential for success. Producing unbiased assessments of the cognitive and emotional traits of applicants levels the playing field and minimises the influence of gender, race, and socioeconomic status on hiring decisions, it said.
"O'Melveny is deeply committed to increasing diversity at the firm. Yet we have not been satisfied with the number of diverse candidates we have been seeing even as we have worked to significantly increase underrepresented groups at the firm," said Darin Snyder, O'Melveny's diversity and inclusion partner. "We believe pymetrics will improve our ability to connect with and recruit a broader array of candidates with the potential to succeed at O'Melveny."
In December, O'Melveny will host a series of calls with the career services teams of law schools where it conducts on-campus recruiting to work out how it will introduce the games to the law schools. The firm also plans to introduce the games to more law schools. Starting January, the firm will make the games available to first-year law students interested in applying.
O'Melveny has also launched a new analytics platform to address the flexible-work needs of its lawyers. It has collaborated with New York-based start-up Werk to bring the platform to all of its US lawyers.
Werk measures flexible-work needs versus "wants." The technology then identifies the gap between what the firm currently offers and what its people need.
"O'Melveny has long been a leader in flexible work, and now we are ready to make our existing programs even stronger with a data-first approach," said Michelle Egan, the firm's managing director for talent development. "Through Werk, we will gain the insights we need to leverage flexibility not just to engage and retain our existing attorneys, but to attract a new generation of talent."