The NT government will introduce a bill in parliament today in memory of Daniel Morcombe.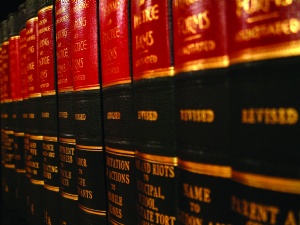 The NT government is set to introduce a controversial bill in parliament today, a law establishing an online sex offenders register in memory of Daniel Morcombe.
Such laws have been rejected by other Australian governments due to the lack of evidence of the effectiveness of such programs, The Guardian reported this morning.
"We don't have a national murderers register, we don't have a national thieves register, we don't have a national white-collar criminals register," said
Tony Abbott
at Coag where all other Australian governments knocked back the proposal last October.
Despite this, John Elferink, attorney general and minister for justice, said in an announcement last week that the register would identify details and general location of the worst child sex offenders and people convicted of the murder or manslaughter of children.
He told media yesterday that the NT government is "determined to protect the community and ensure parents are educated about potential dangers".
"The rub is this – there was criticism of this legislation when it was introduced in America under the guise of Megan's Law," he said.
"But one state did it, then another state did it. Now all 50 states have an equivalent."
He told reporters that despite the lack of evidence for the effectiveness of these programs, he is focused on the victims and felt particularly compelled to take action after meeting the Morcombe family, whose son Daniel was murdered by a sex offender.
The Morcombes have lobbied for such a register and yesterday stood with Elferink where he gave them a copy of the bill and thanked them for their work in raising awareness for child protection.
A Labor party spokesperson said the party will wait to see the bill before deciding whether or not they will support it.