Observers are pointing to a number of reasons for the dramatic reversal from a stand NSW Premier Mike Baird had long defended.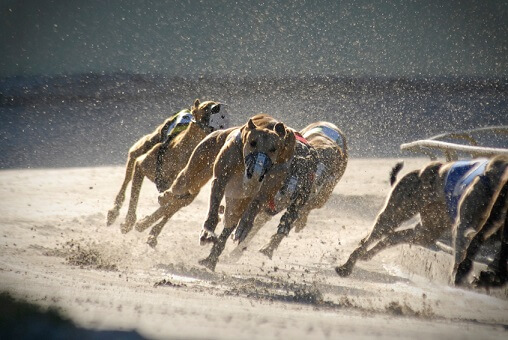 In one of the most major reversals a Premier has made, the New South Wales government is set to backflip on its greyhound racing ban, it was confirmed Tuesday morning.

NSW premier Mike Baird held a two-hour long cabinet meeting on Tuesday to discuss the U-turn after constant media and industry pressure critical of the ban which coincided with a precipitous fall in his approval rating.

Aside from Baird's falling approval rating, the reversal comes as a by-election in the regional seat of Orange is nearing. Nationals leader and Deputy Premier Troy Grant also narrowly dodged his leadership being threatened in the latest partyroom meeting.

The law to enact the ban passed the NSW Parliament in August after an official announcement in July.

The ban was seen as a reaction to a commission report that detailed widespread animal cruelty in the industry.

Just this month, Baird had said that the shutdown of the greyhound racing industry was "locked in."

The premier had also said that the plan to shutter the greyhound racing industry by July of next year was "firm," after repeatedly standing his ground saying the ban was a matter of "principle."

Nonetheless, ministers are said to be discussing new policy which will reduce the number of races and racetracks and promote the welfare of animals.

Also expected to be implemented are a whole-of-life cycle management program for greyhounds, a controlled breeding program and tough life bans for animal cruelty.

Furthermore, capping breeding to 2,000 animals and collecting a $1,500 bond per dog bred are also being explored.

Though the reversal could be considered as a win for the greyhound racing industry, the NSW government will now have to deal with an expected animal rights advocates side.