The company's second venture capital investment fund will focus on investing in early-stage high-growth technology companies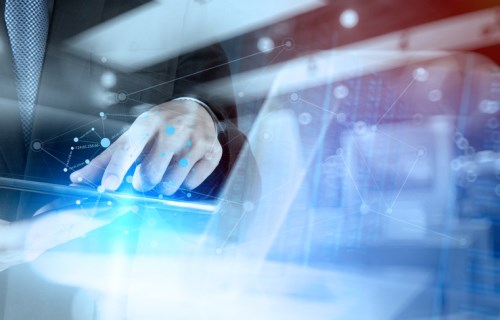 Norton Rose Fulbright
has acted on the launch of the Right Click Capital Growth Fund, the firm's second venture capital investment fund.
Structured as an early-stage venture capital limited partnership (ESVCLP), it is focused on investing in early-stage technology companies to build a diverse portfolio of high growth companies.
Last month, Australian Ethical, a $1.84bn superannuation fund, made a significant investment in the growth fund, its second investment made with Right Click Capital. An Australian Ethical spokesperson confirmed to The Financial Standard that the company's investment exceeded $10m.
Last year, Right Click Capital founder Benjamin Chong told Investor Daily that the growth fund is aiming to raise $50m in capital.
"The fund looks to tap growing interest in technology and innovation investment opportunities. Investors may also benefit from recent regulatory and tax reforms benefitting this sector," said Fadi Khoury, Norton Rose Fulbright's lead partner.
Right Click Capital – which has invested in high-growth internet and technology businesses in Australia, New Zealand and Southeast Asia ­– has previous investments in hipages, DesignCrowd, RecruitLoop, and the Sydney Seed Fund portfolio. It is a member of the Draper Venture Network.
Chong said that the growth fund has already attracted a lot of interest from both individual investors and institutional investors.
"It's not just about achieving superior returns but gaining a greater exposure and knowledge of technology-based companies," he said.
Related stories:
Top lawyer urges women in venture capital and private equity to champion diversity
International firm acts in printing giant merger