An American medical-technology giant is after an Australian life-sciences firm in a $1.58bn deal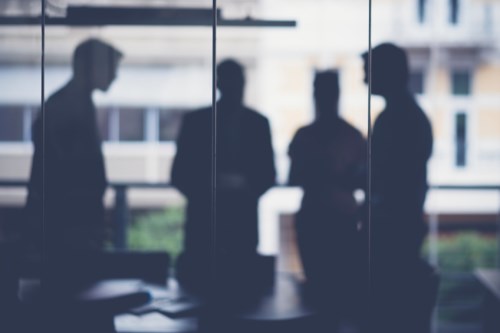 A global firm is using its expansive network to help an American medical-technology giant Australia's largest deal this year yet.

Norton Rose Fulbright is advising Varian Medical Systems on its planned $1.58bn acquisition Sirtex Medical.

Both companies have entered into a scheme of implementation, which indicates that Varian will acquire Sirtex via scheme of arrangement around May this year.

The deal will see the US company buy all issued share capital of the ASX-listed Sirtex for $28 per share in cash. It is subject to closing conditions, including approvals from Sirtex shareholders, the Federal Court of Australia, the Foreign Investment Review Board, and other regulators. The deal has already been unanimously approved by both boards of the companies, with the Sirtex board unanimously recommending it to the company's shareholders.

The Norton Rose Fulbright team, which includes lawyers from across Australia, Europe and the US, is led by Sydney M&A partner Shaun Clyne. He is supported by Melbourne partner Jeremy Wickens and Sydney associate Hugh McDonald.

The team also includes partners Belinda Harvey, Neely B. Agin, and Dan Wellington in Washington, DC. Partners Ann Donohue, Raymond Lou, David Cross, and Georgina Hey; senior associate Peter Richard; associate Rebecca Brenikov; and lawyers Alain Nguyen and Sai Ma from Sydney are also part of the team.

In Melbourne, partner Bernard O'Shea is part of the team. Brisbane partner Michael French, special counsel Michelle Ralston, and associate Sarah Heywood are providing advice.

The NRF team in Munich includes partners Maren Stolting and Andreas Boerner, while partner Thomas Hopf is in Frankfurt. In Hamburg, of counsel Felix Dinger is working on the deal.

Partner Gina N. Shishima is acting on the deal from Austin, Texas and New York, while partner Bob Rouder is working out of San Antonio, Texas.

Related stories:
Global giants grab US$20bn Blackstone-Thomson Reuters deal
Firms hire from each other