The company's cloud-based system enables real-time analysis and control of energy generation and consumption.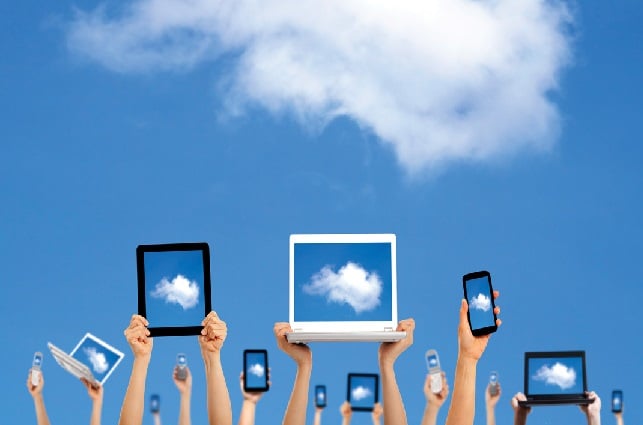 Norton Rose Fulbright
advised Redback Technologies on the sale of a stake to CLP Group-owned and major energy company EnergyAustralia.
According to Redback, EnergyAustralia chose to invest $9.3m in the company because of its hardware and software innovations.
EnergyAustralia customers can now gain access to the firm's smart solar inverter with its cloud-based software that enables smart energy usage. Meanwhile, Redback will use the investment to support development and release of new products.
"This deal will allow us to significantly expand our business and focus on developing new technology through the addition of more employees. We are grateful for the hard work from Shane Bilardi, Amelia Clarke and the team at Norton Rose Fulbright in assisting in the completion of this transaction with EnergyAustralia," said Redback founder and managing director Philip Livingston.
Norton Rose Fulbright drafted the share subscription and distribution agreements and were involved in negotiations with EnergyAustralia. Shane Bilardi led the deal and was assisted by senior associate Amelia Clarke.
Redback's cloud-based system enables real time analysis and control of energy generation and consumption, which in turn assists consumers in reducing energy costs. The technology makes rooftop solar and battery storage more economic and more attractive to new electricity customers, said the law firm.
"The energy industry is transforming before our eyes. Australia is well positioned to reap the benefit of its abundant solar resources but must do so in a way which preserves and enhances the reliability of the system as a whole," said the law firm's Simon Currie.
"Redback is one of a number of Australian companies developing solutions to meet these challenges and we are excited to be helping them to develop their business and lead us to a low carbon and sustainable future," the global head of energy added.
Bilardi commented: "While large corporates have a strong interest in the emerging disrupters in their industry, the cultural differences can often make transactions between the two difficult to complete."
"It was exciting to see how well Redback and EnergyAustralia bridged that divide, Redback embracing the process to become investment ready and EnergyAustralia being flexible enough to accommodate a dynamic technology company. I think that bodes well for the future of their partnership," the Corporate partner experienced in assisting start-up technology companies added.